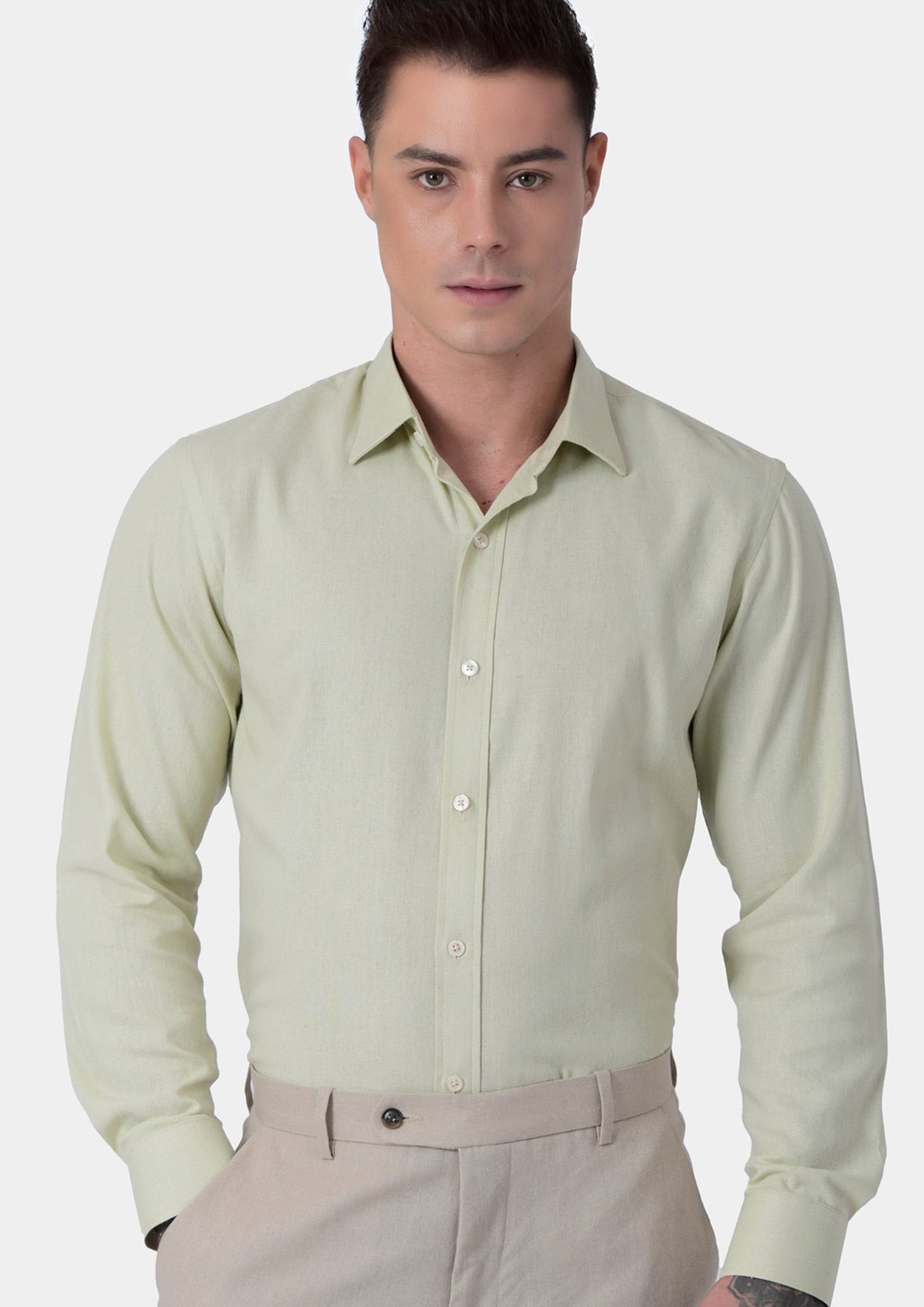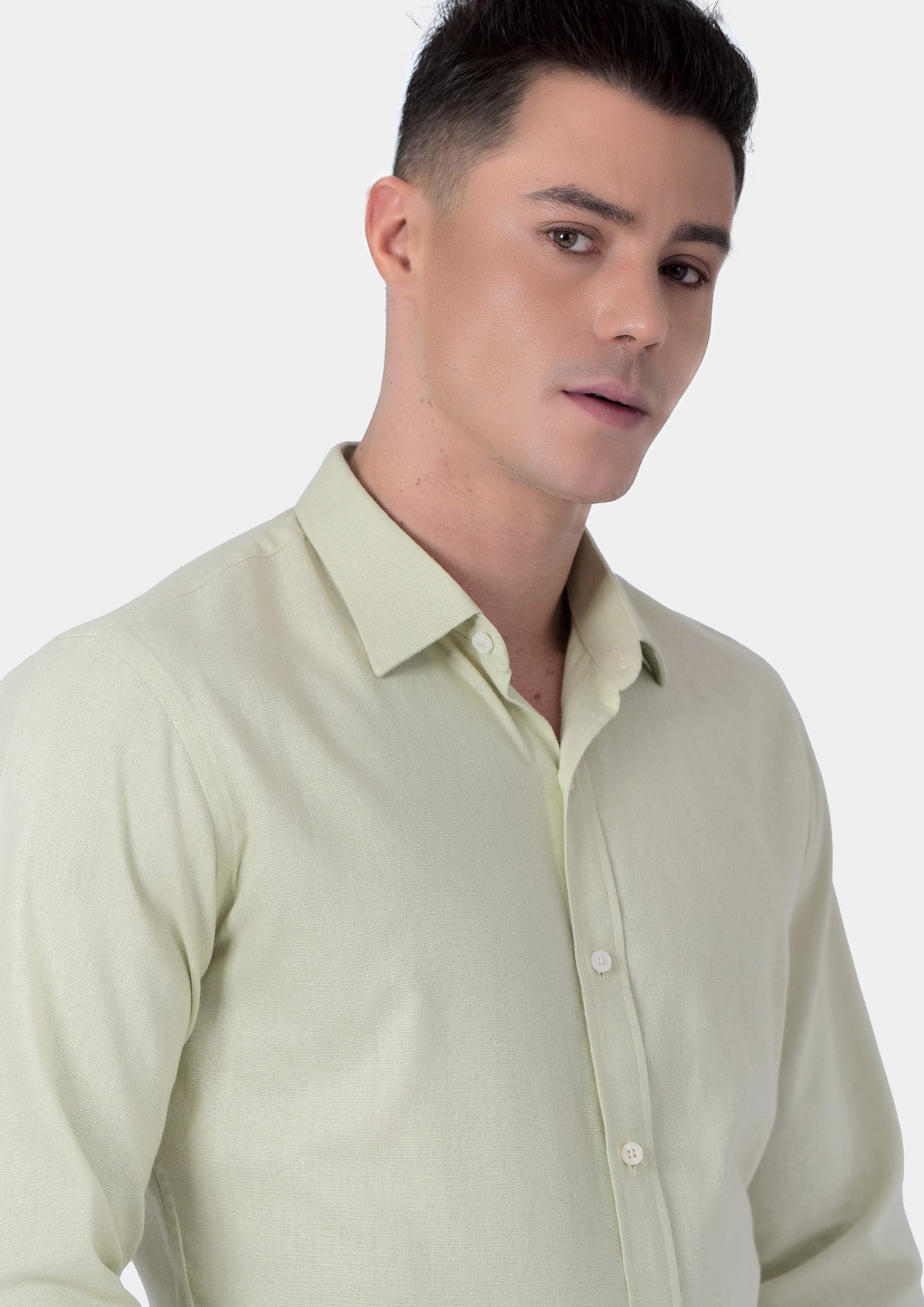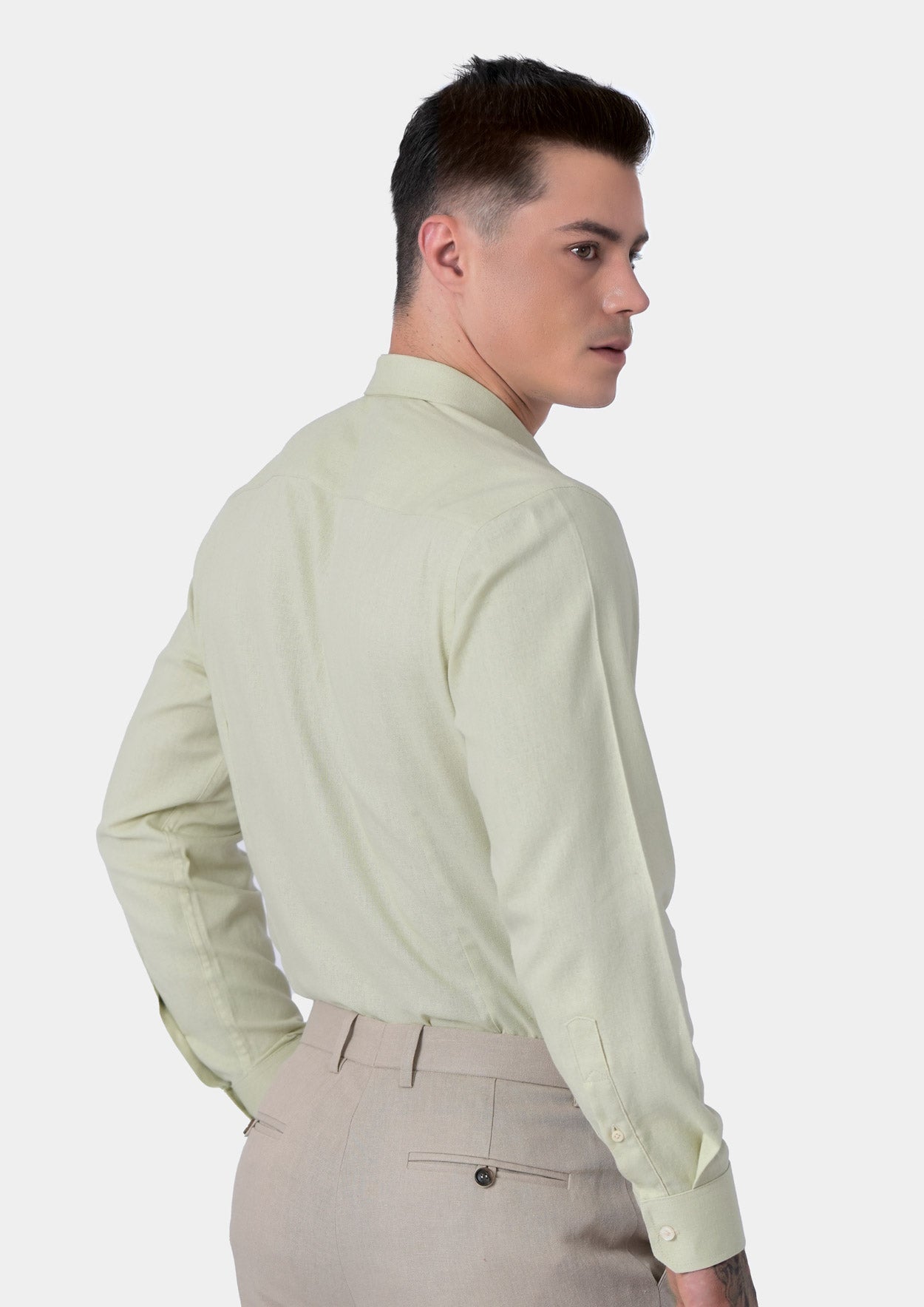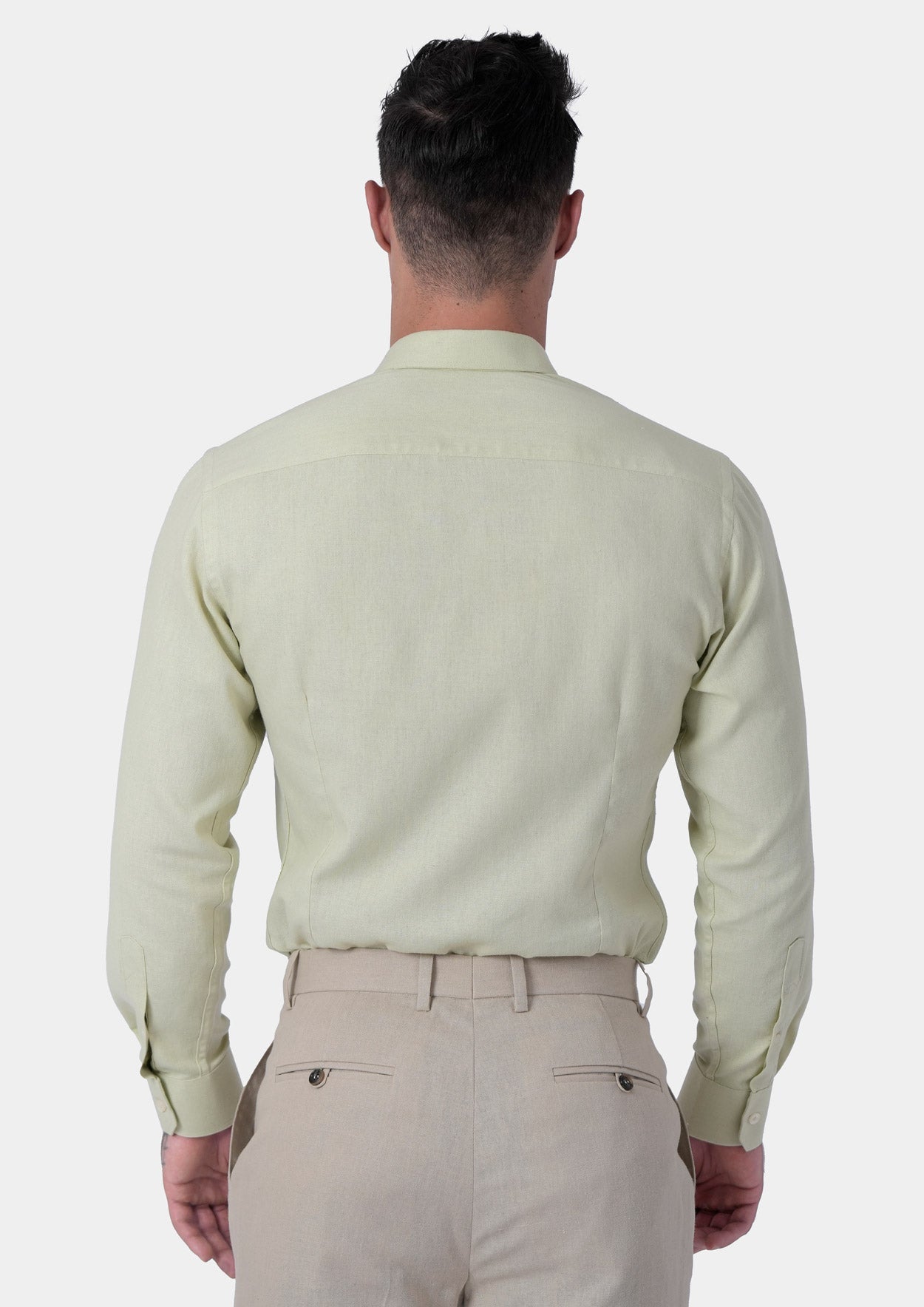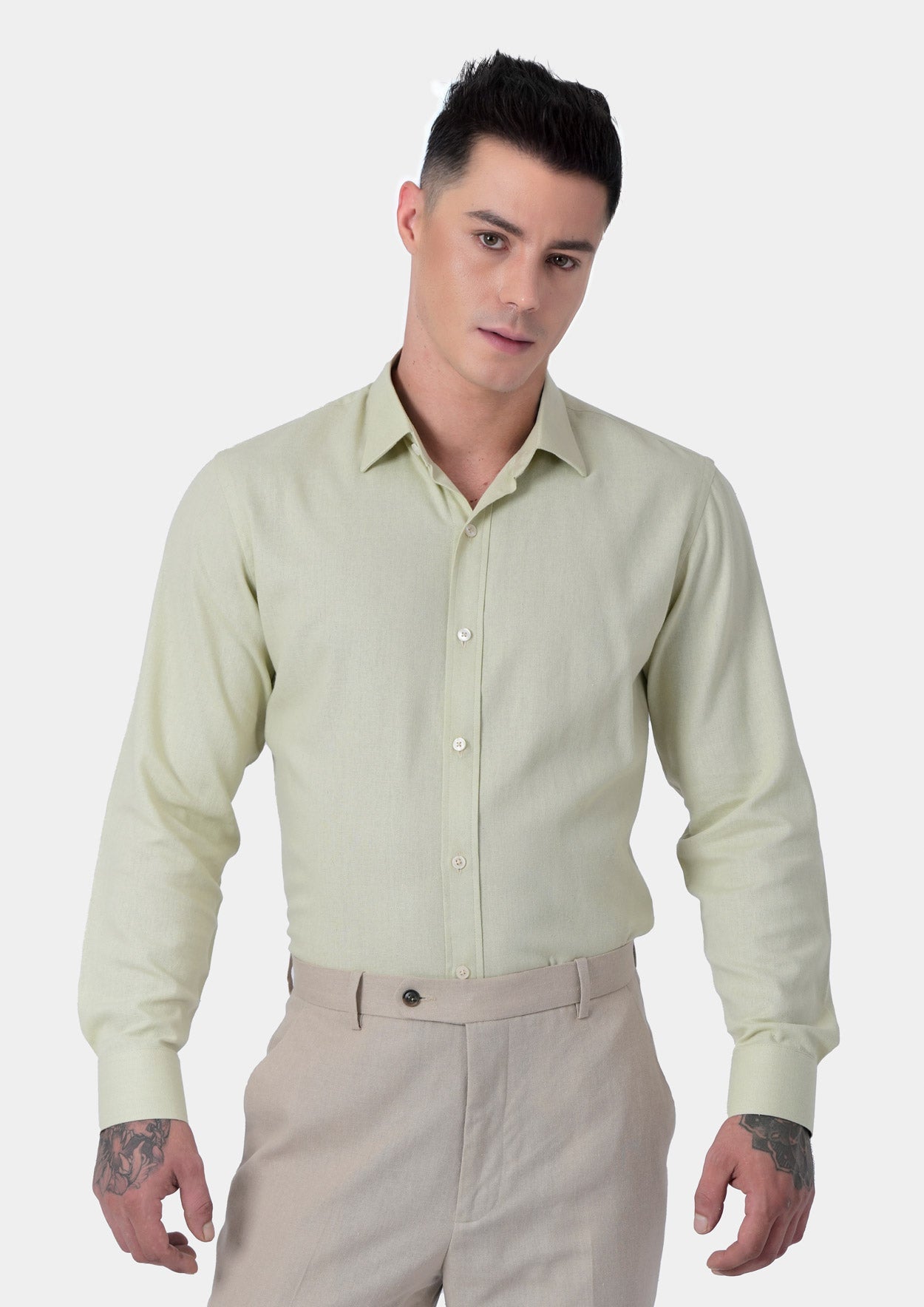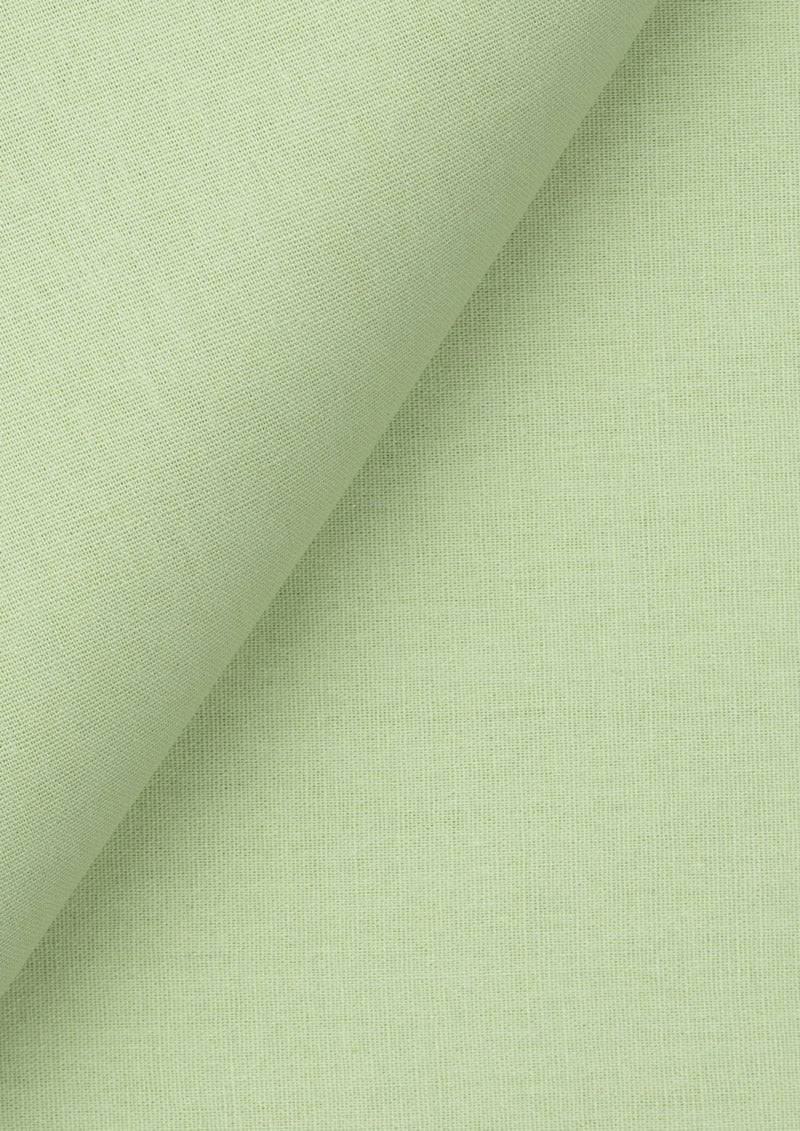 Olive Cream Linen Shirt
/
---
Crafted from a linen cotton blend fabric that provides a perfect balance of breathability and durability, this custom made shirt's olive hue is classically appealing. Slightly less wrinkle prone than pure linen while still light and comfortable, our linen cotton blends are a great choice.
ALL SIZES - CUSTOM MADE FOR YOU
ALL SIZES - CUSTOM MADE FOR YOU
All Sartoro garments are made to measure and we can handle any body size, big or small. After adding a product to your cart, we'll walk you through the sizing process there - it's quite simple. More info.
FREE SHIPPING.
RUSH AVAILABLE
BACKED BY OUR
FIT PROMISE
FREE RETURNS
ON 1ST ORDERS
Your order transforms from a ream of fabric into a high-end, custom garment at your door in as little as two weeks with priority shipping. Free three week shipping on all orders over $250.