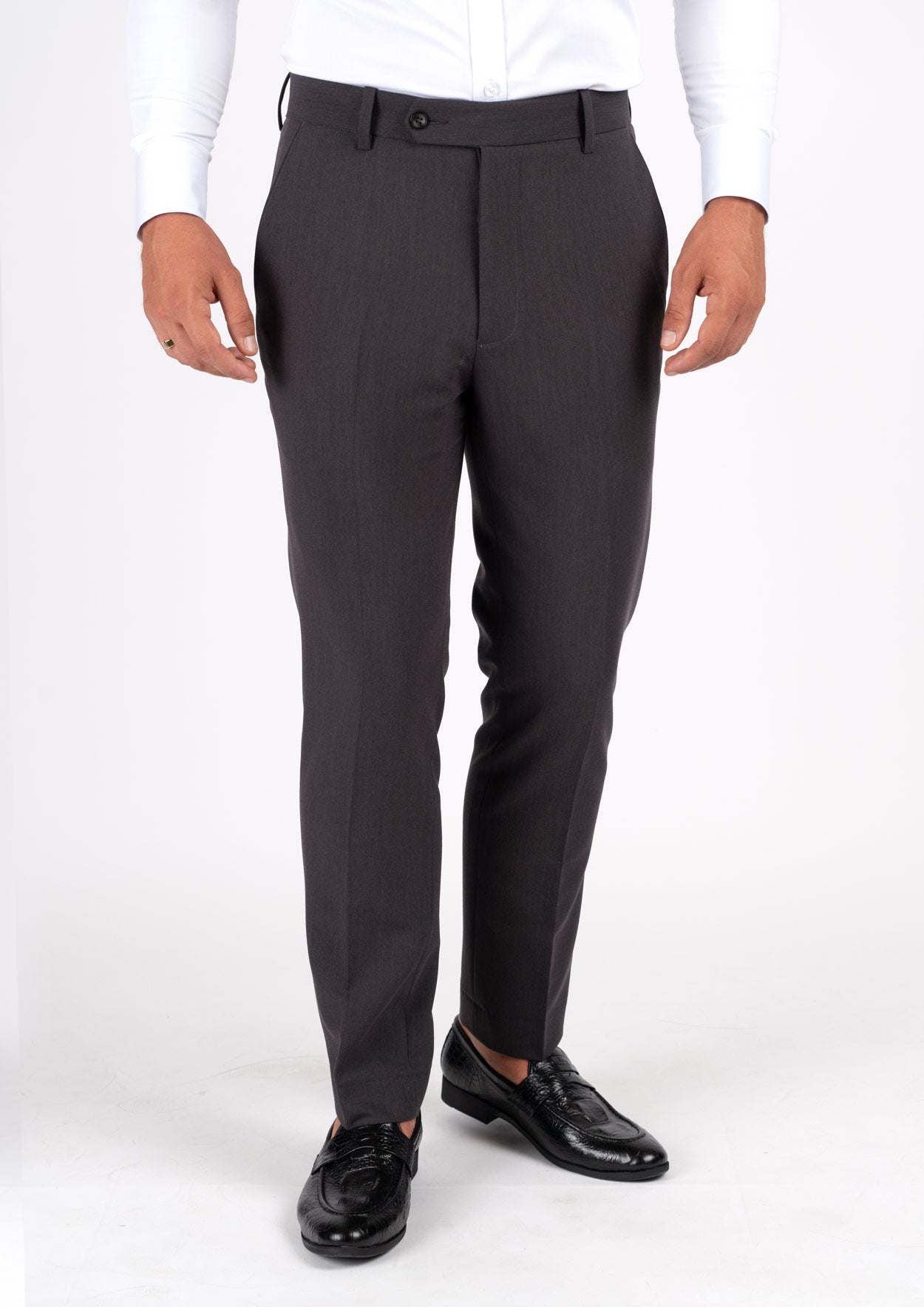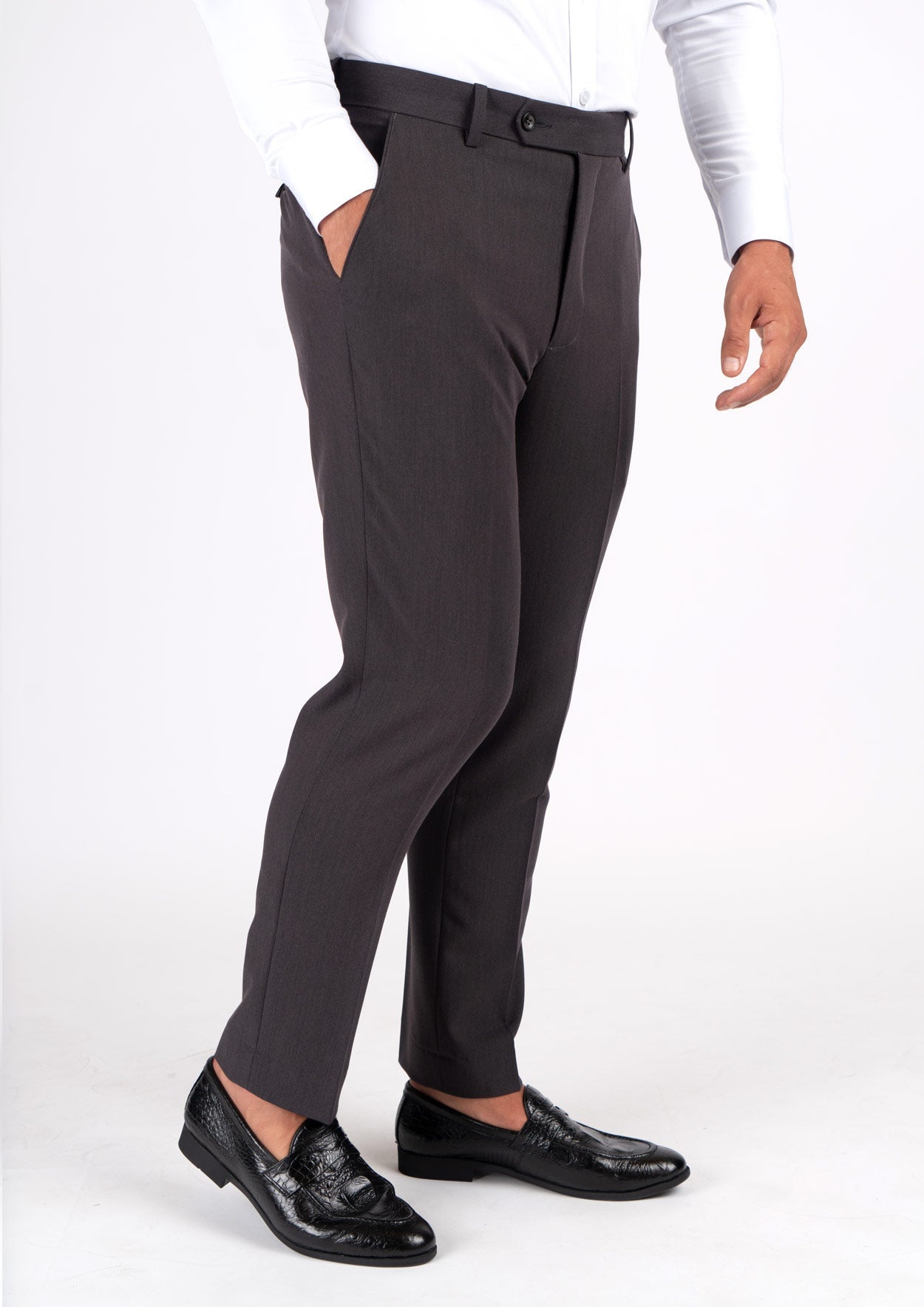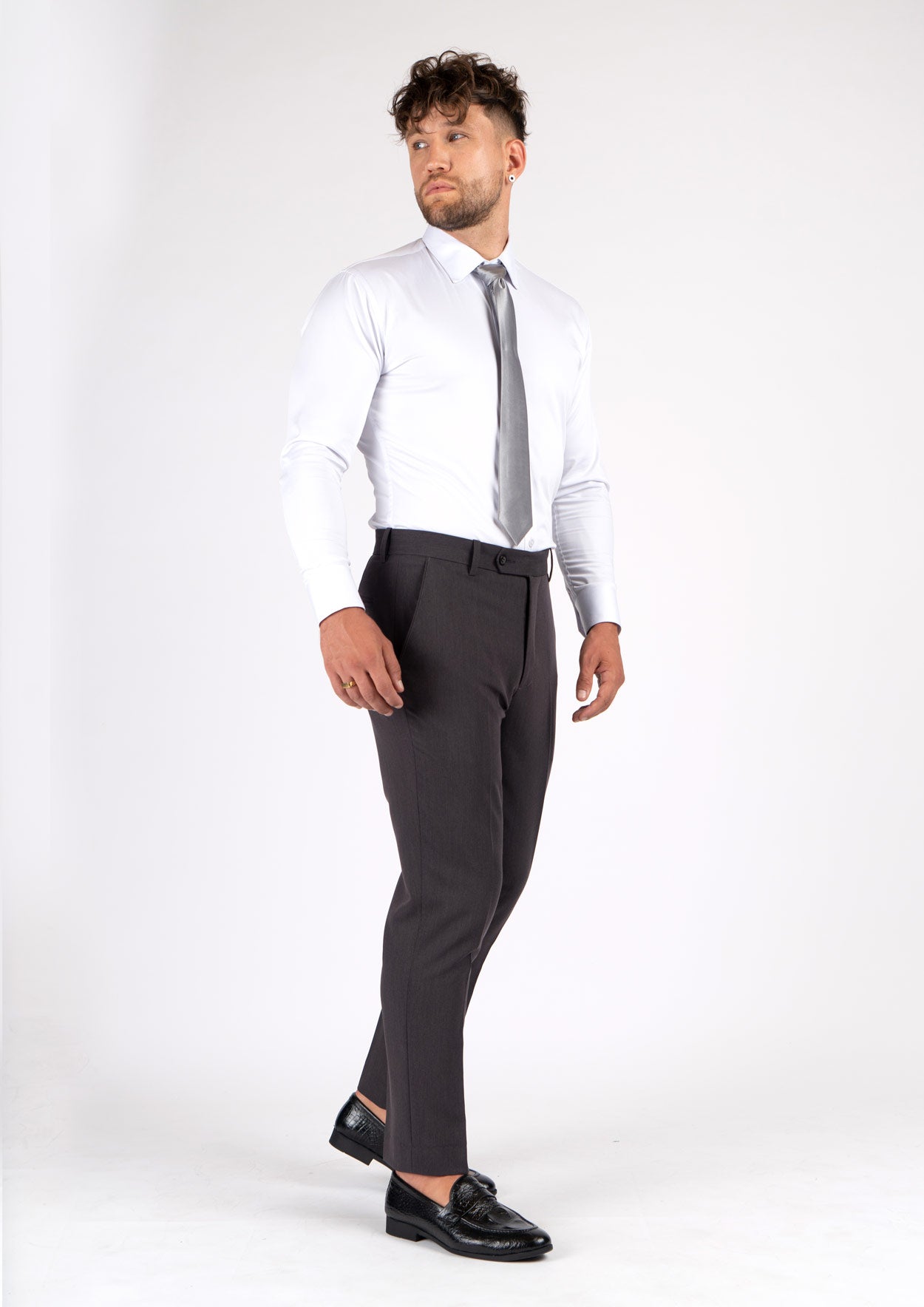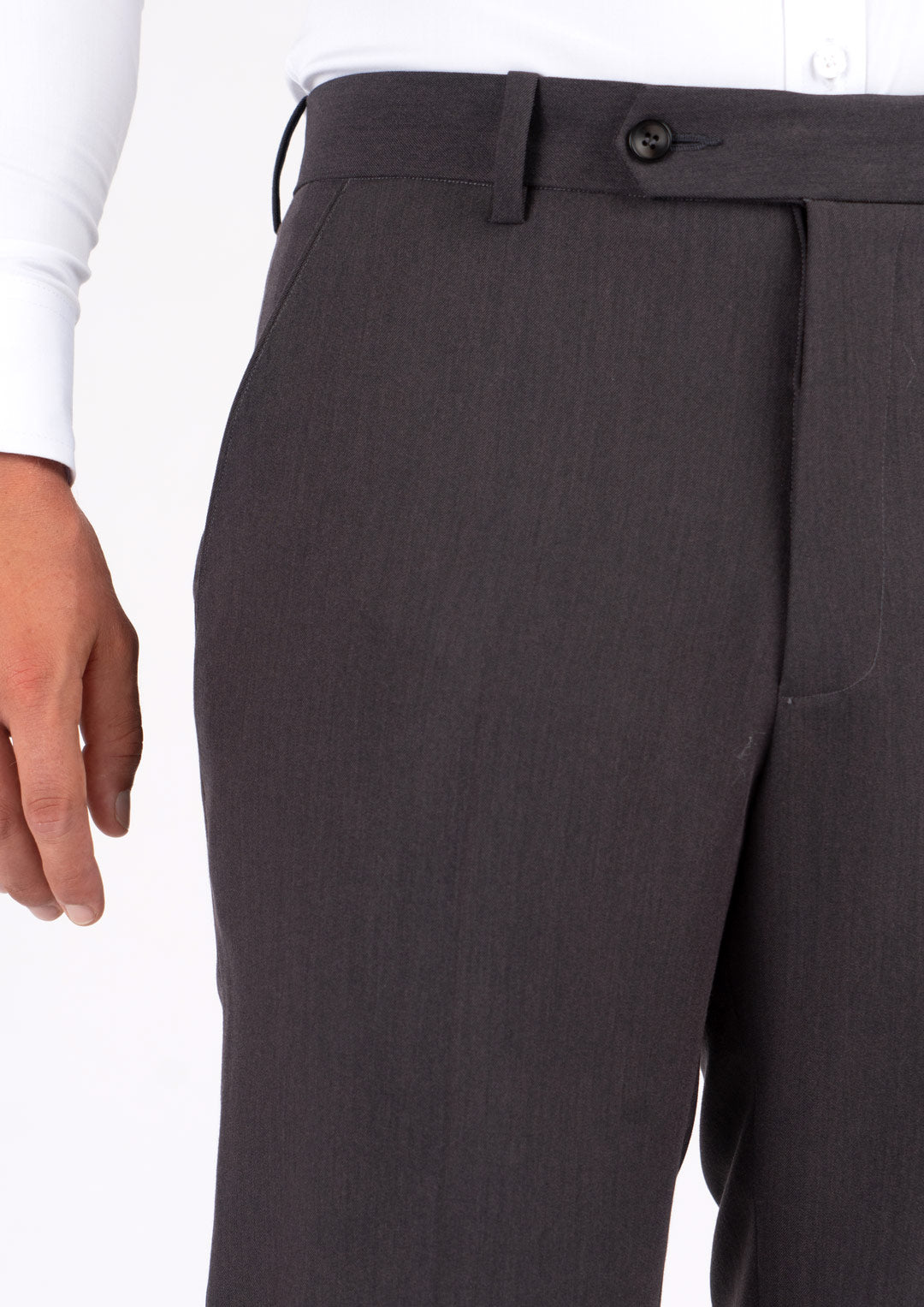 Charcoal Stretch Pants
/
---
These Charcoal Stretch Pants are crafted with a stretch cotton fabric, providing classic style with extra movement. These custom made pants offers a timeless elegance in a sophisticated color.
ALL SIZES - CUSTOM MADE FOR YOU
ALL SIZES - CUSTOM MADE FOR YOU
All Sartoro garments are made to measure and we can handle any body size, big or small. After adding a product to your cart, we'll walk you through the sizing process there - it's quite simple. More info.
HUNDREDS OF
5-STAR REVIEWS
FREE SHIPPING.
RUSH AVAILABLE
BACKED BY OUR
FIT PROMISE
FREE RETURNS
ON 1ST ORDERS
Your order transforms from a ream of fabric into a high-end, custom garment at your door in as little as two weeks with priority shipping. Free three week shipping on all orders over $250.