Give Sartoro a try, risk free, so you can
feel great recommending us to your clients.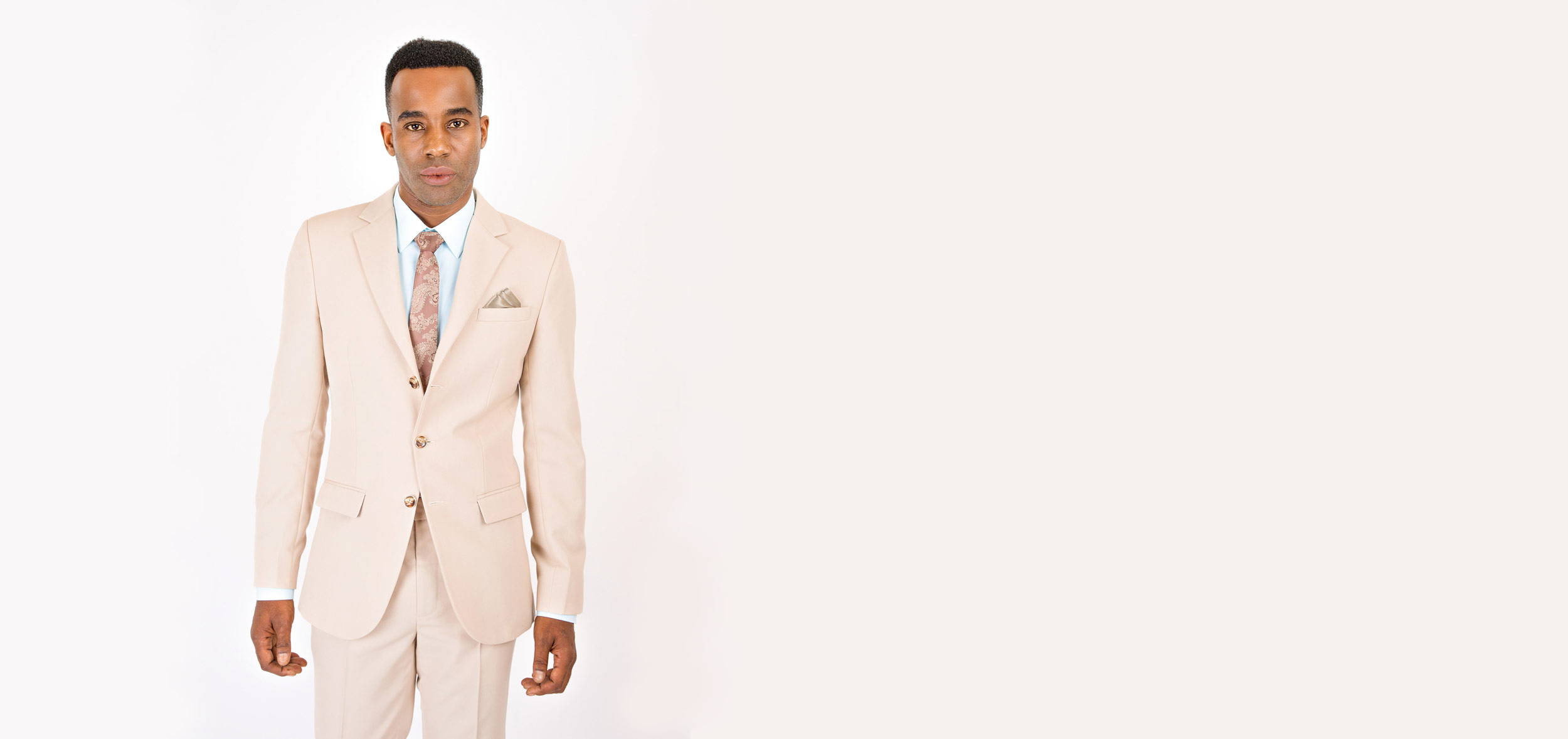 Exclusively For Our Wedding Partners
* * * Get any suit or tuxedo for 60% off * * *
Then get the other 40% refunded when you make your first referral.

Or... if you somehow don't love the garment, return it for a full refund.
Tap the link below to get started. An email will be sent to you with your S.U.I.T. experience code along with instructions on how to place your order.
Decide Who's Getting The Suit
Choose someone you know well so that you can be involved and get feedback on the entire process - or feel free to order yourself (we can make suits for any person).
Want to complete the look with a shirt, tie and pocket square? We'll bundle these together for just $99 - 30% off!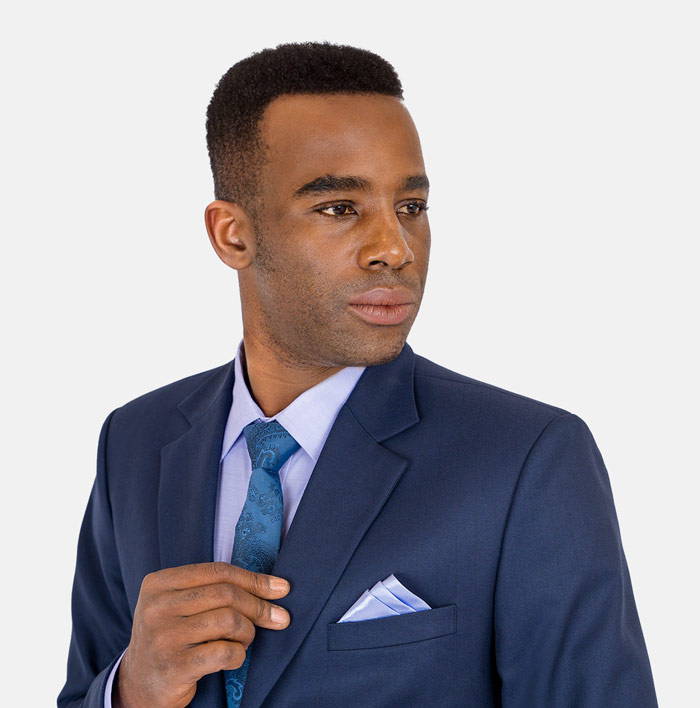 Place The Order & Get Excited!
This is the fun part! Experience Sartoro just as your clients will. Get measured with our Digital Tailor and customize everything with our state-of-the-art online suit designer.
What do I do if I need help?
What if I need alterations?