The jacket style reflects both personal style and various occasions. We offer five core styles, any of which can be configured as a tuxedo jacket.
Single Breasted - One Button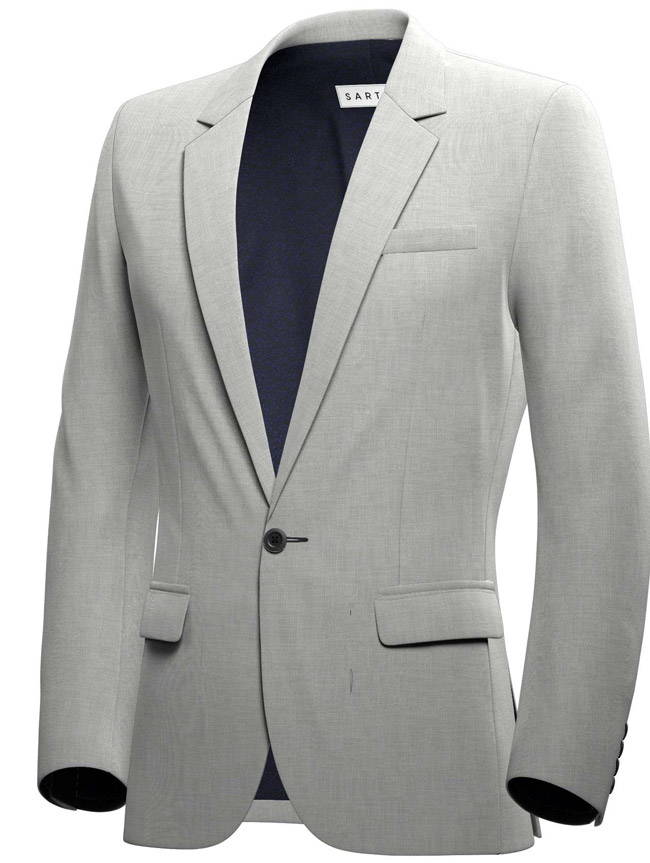 The one-button single breasted can be the most casual style as a suit jacket, or the most formal when designed as a tuxedo.
Single Breasted - Two Button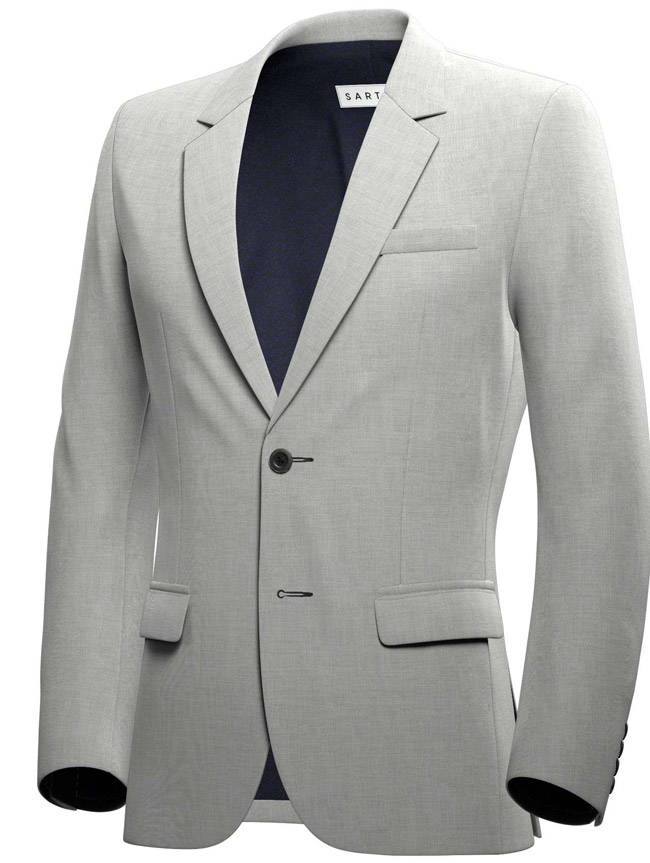 You can't go wrong with a two-button jacket. Perpetually in style, versatile in design, you'll get maximum utility with this jacket.
Single Breasted - Three Button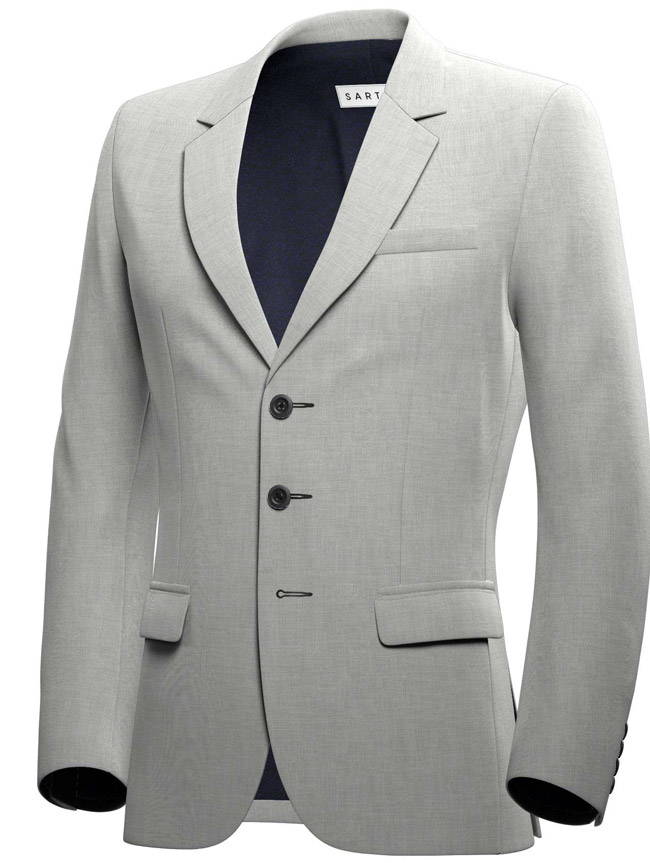 Three button jackets offer a more traditional look. The lapels meet at a higher point in this style that's sure to get heads turning.
Double Breasted - 4 or 6 Button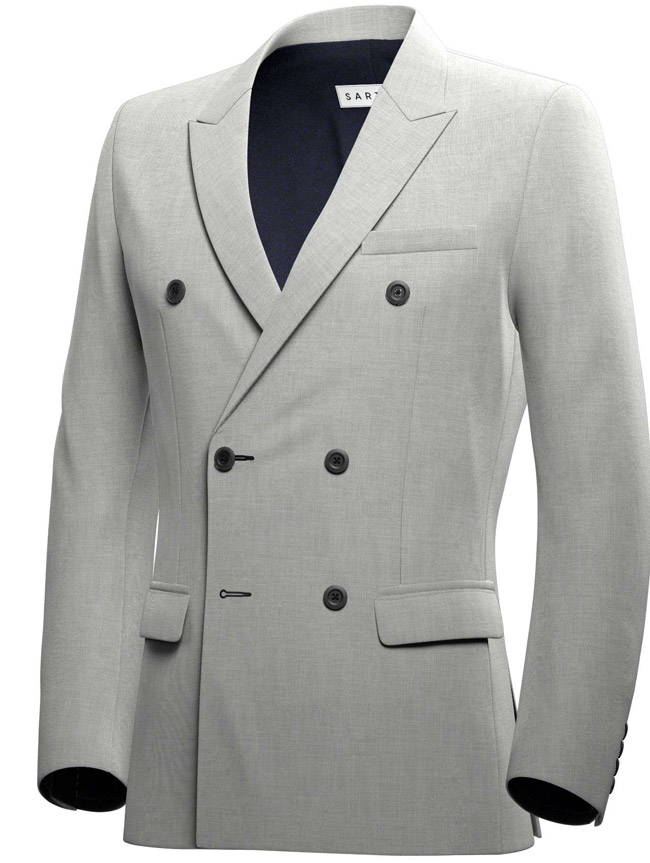 The double breasted jacket is a stylish look that's harder to pull off but equally impressive when done right. The difference between the four and six button configuration are two additional non-functional buttons on the chest as pictured above.