Complete the look with a tie, pocket square and face mask.

Tie Widths 101 - how wide should your tie be?
This is largely a matter of personal preference, but there are some general tips to follow. The width of your tie should match the lapels. A narrow tie pairs well with a slim lapels. Wider ties are generally better suited for larger, wider men. When in doubt, regular width is always a good option.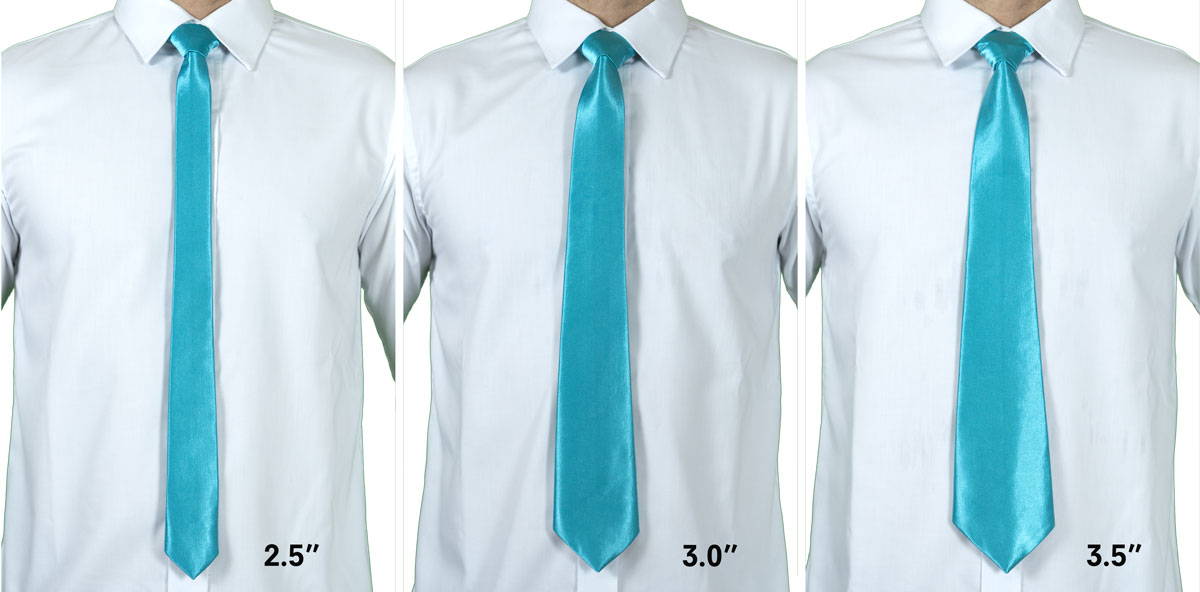 Stay safe, style stylish.
Our masks are comfortable, look great, and protect you when you're out and about.
Breathable & Comfortable.
Ergonomic design feels great on your face. Mesh inner layer is breathable and adds structure.