Custom Suits That Fit Like A Glove For A Reasonable Price
70+ Styles & Fully Customizable
Get measured in 60 seconds
Suits have reached our consumers
Fit precision with our Digital Tailor
Seconds to get fitted, no tape measure required
Combinations possible with our configurator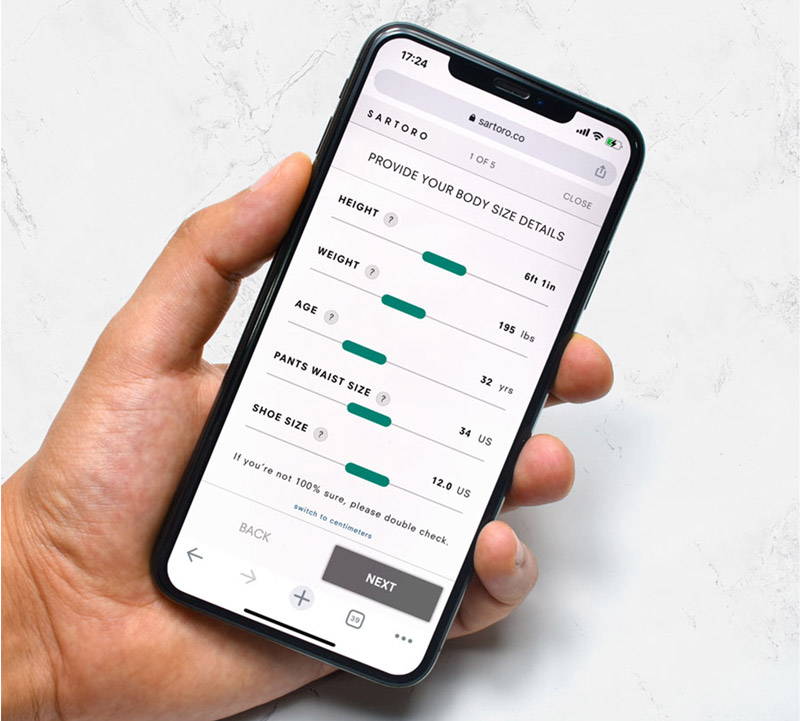 Super Easy Digital Tailoring
Our AI-powered digital tailor has 50.000 data points to be able to transform a few data points into a perfectly tailored suit that fits you like a glove.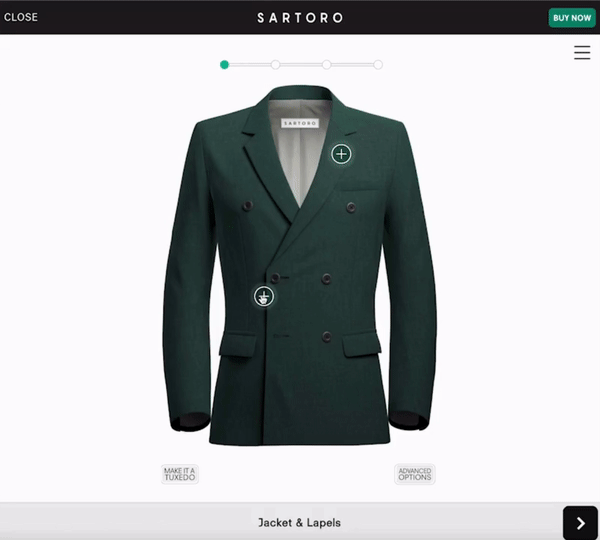 Customize your suit exactly how you want it with our digital editor.
It's a real time design tool like you've never seen before.
Disclaimer: Custom editing your own suit with our digital editor will make you feel like a million bucks when you wear our suits.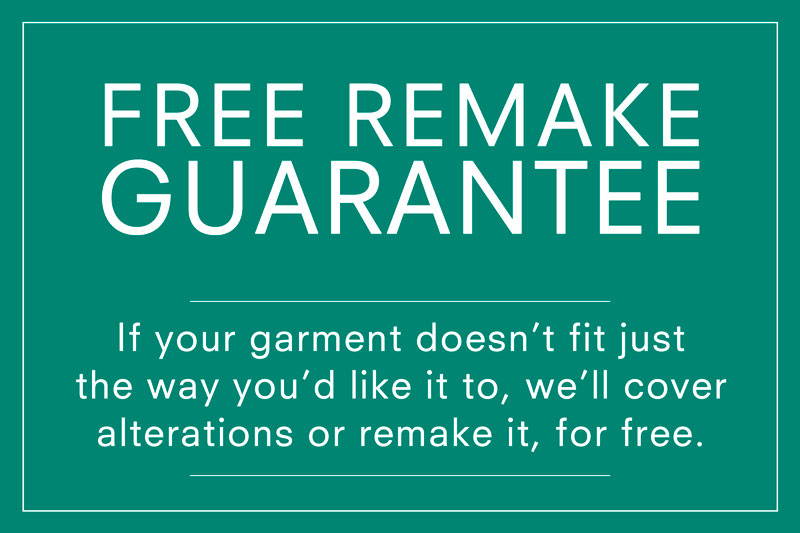 We want you to have peace of mind before ordering with us, because we know better than anyone else that you want your suit to fit perfectly.
Our AI digital tailor gets the measurements right with 97% accuracy, but if you want to make changes for any reason. You can do so, no questions asked.
Why Our Customers Love Sartoro
This suit is better than I expected and fits like a glove. I've never owned a suit that fits this perfectly.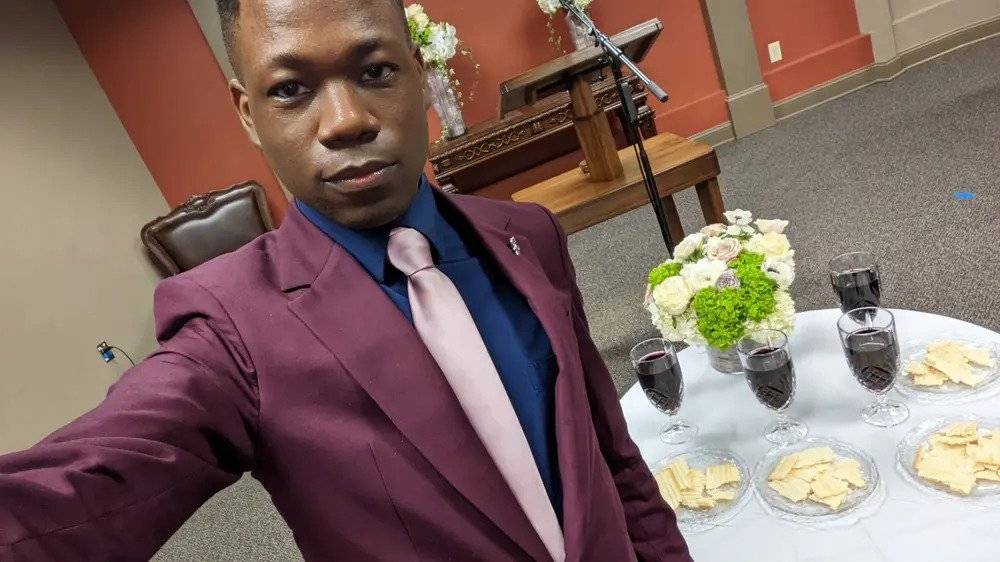 Great suit and timely customer service
Fabric and fit were all great. We had a hang up on one of the jackets and it was fixed and shipped in no time at all! Great customer response and service. Would definitely order again. My whole wedding party looked sharp and the customization on my suit helped set me apart without being over the top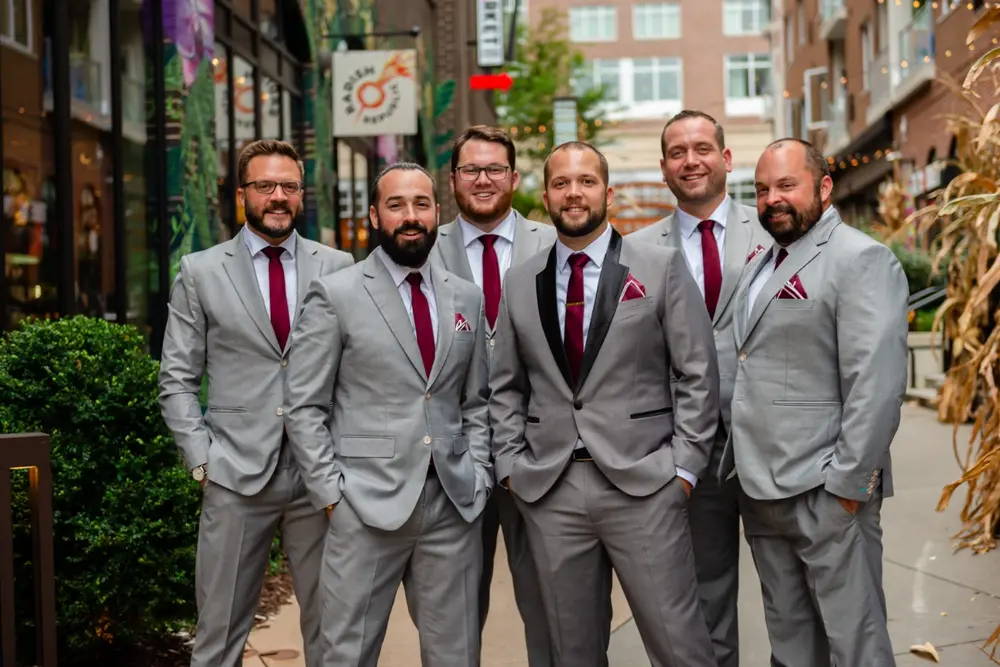 I don't even know where to begin with how good this tux is - the cut, the fabric, the lining - it's all perfect. The first time I wore it out a woman driving by craned her neck to stare and nearly hit a telephone pole. That happened. It's absolutely perfect.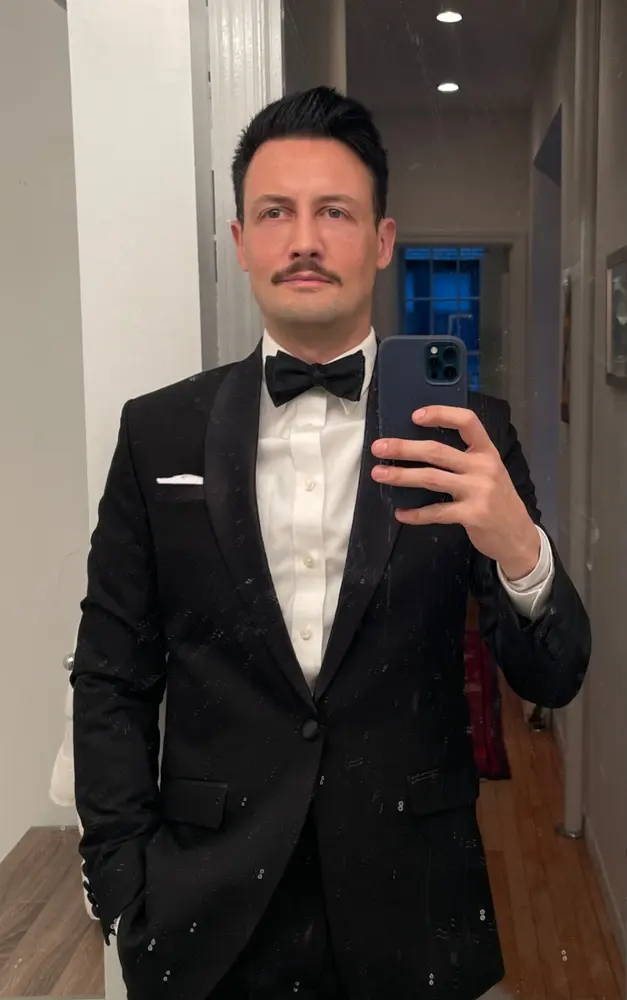 Brandon M.
Verified Buyer
I have ordered from Brooks Brothers, Indochino, MySuit, and a few other plays and the Sartoro suit exceeded my expectations. The fabric was amongst the best I have worn. Jacket fit perfectly. Pants were slightly loose in the waist but was easy to have tailored and was reimbursed for those costs within days. Wore this suit to my twin brothers wedding and will wear to the office. Highly recommend.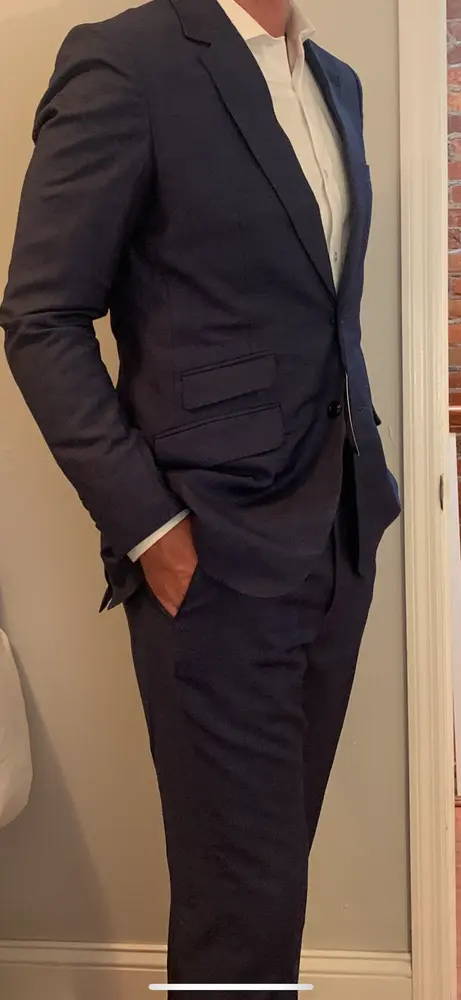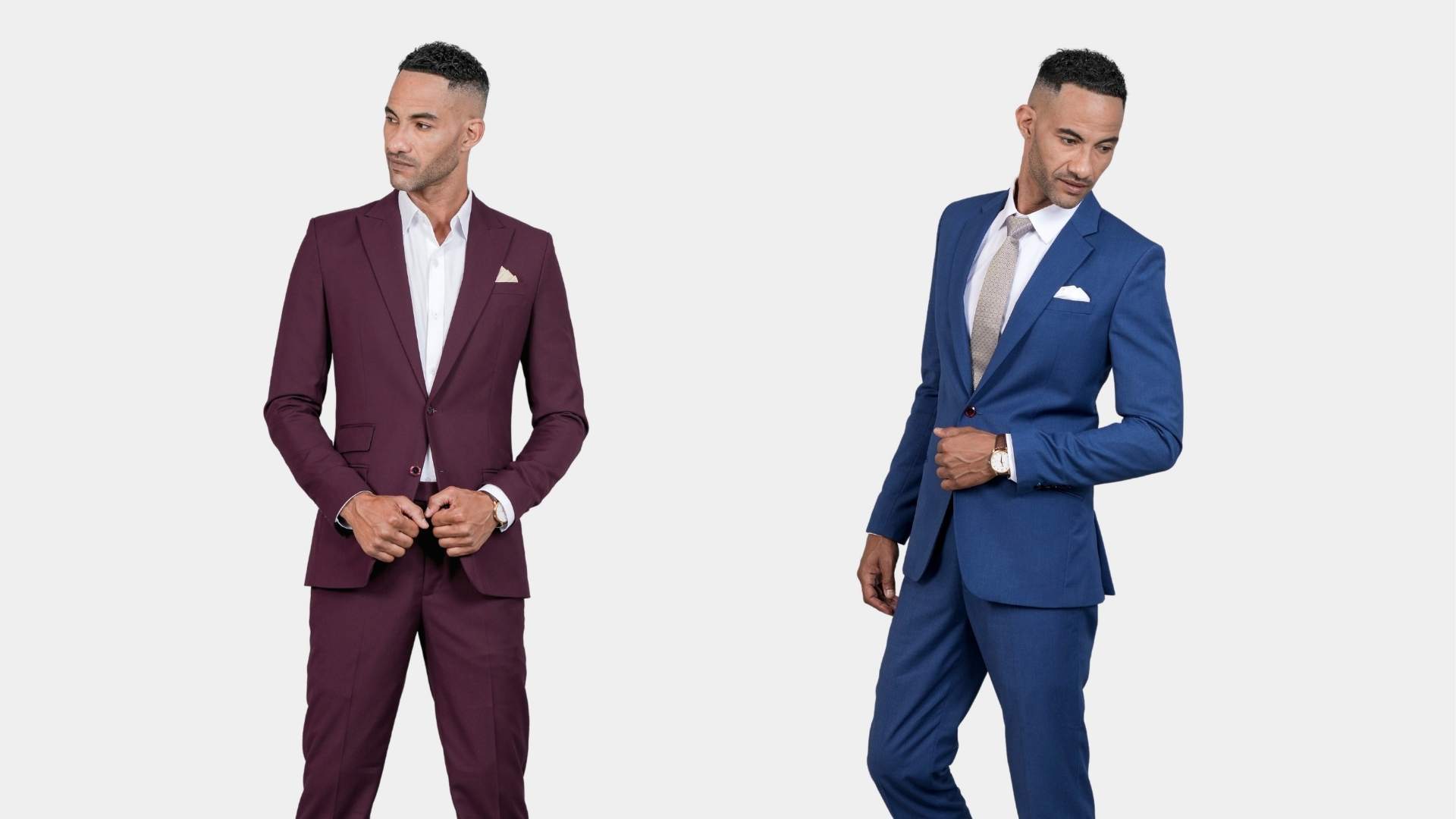 Check out our best-sellers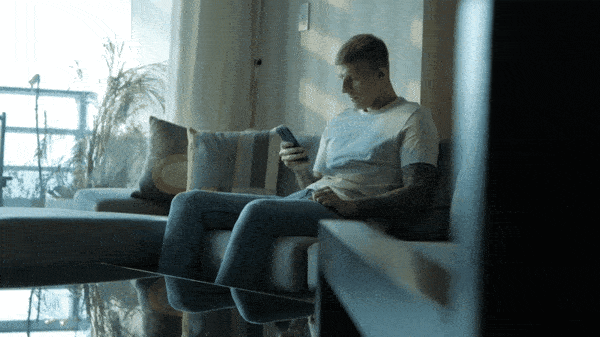 We guarantee you a great fit