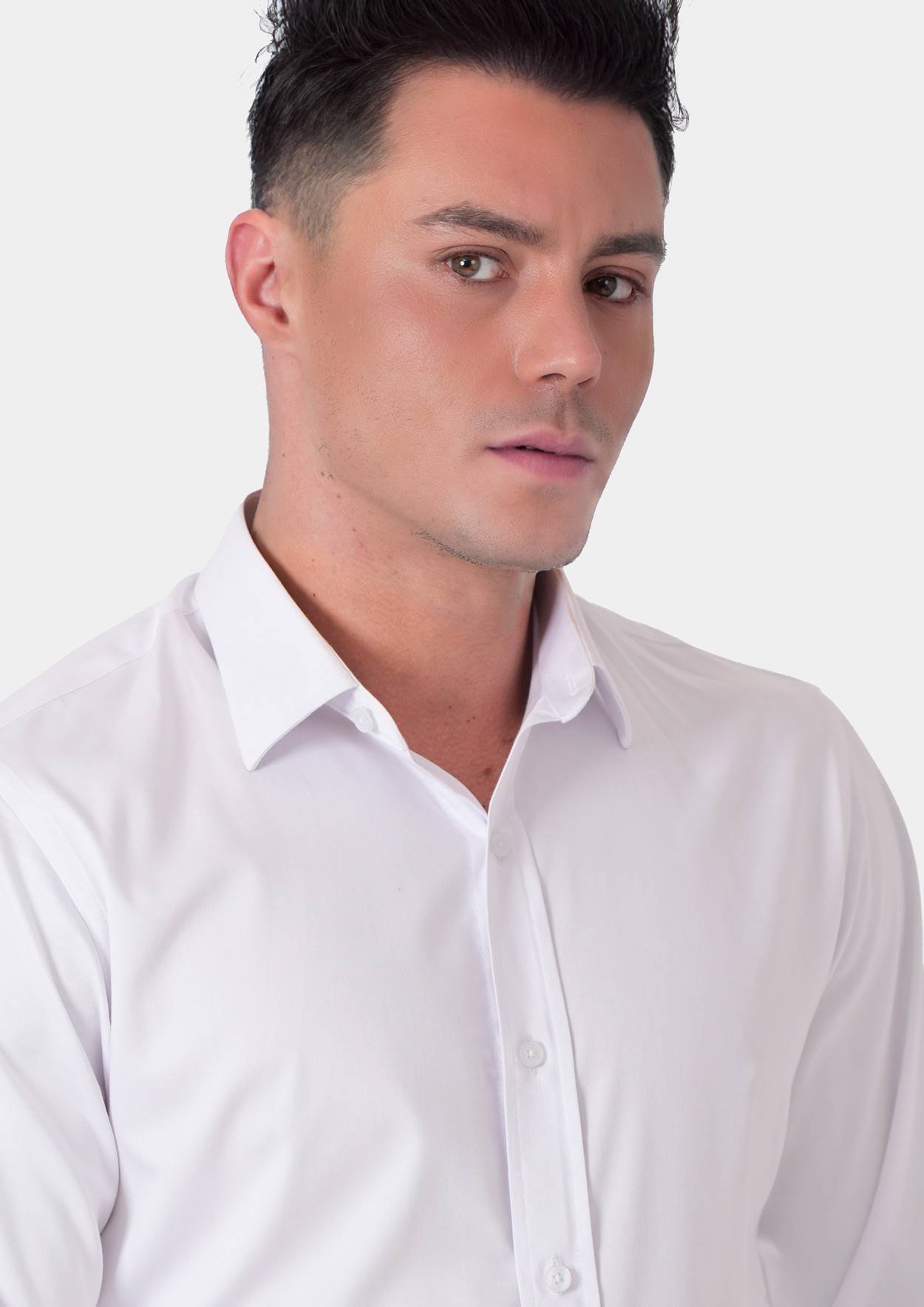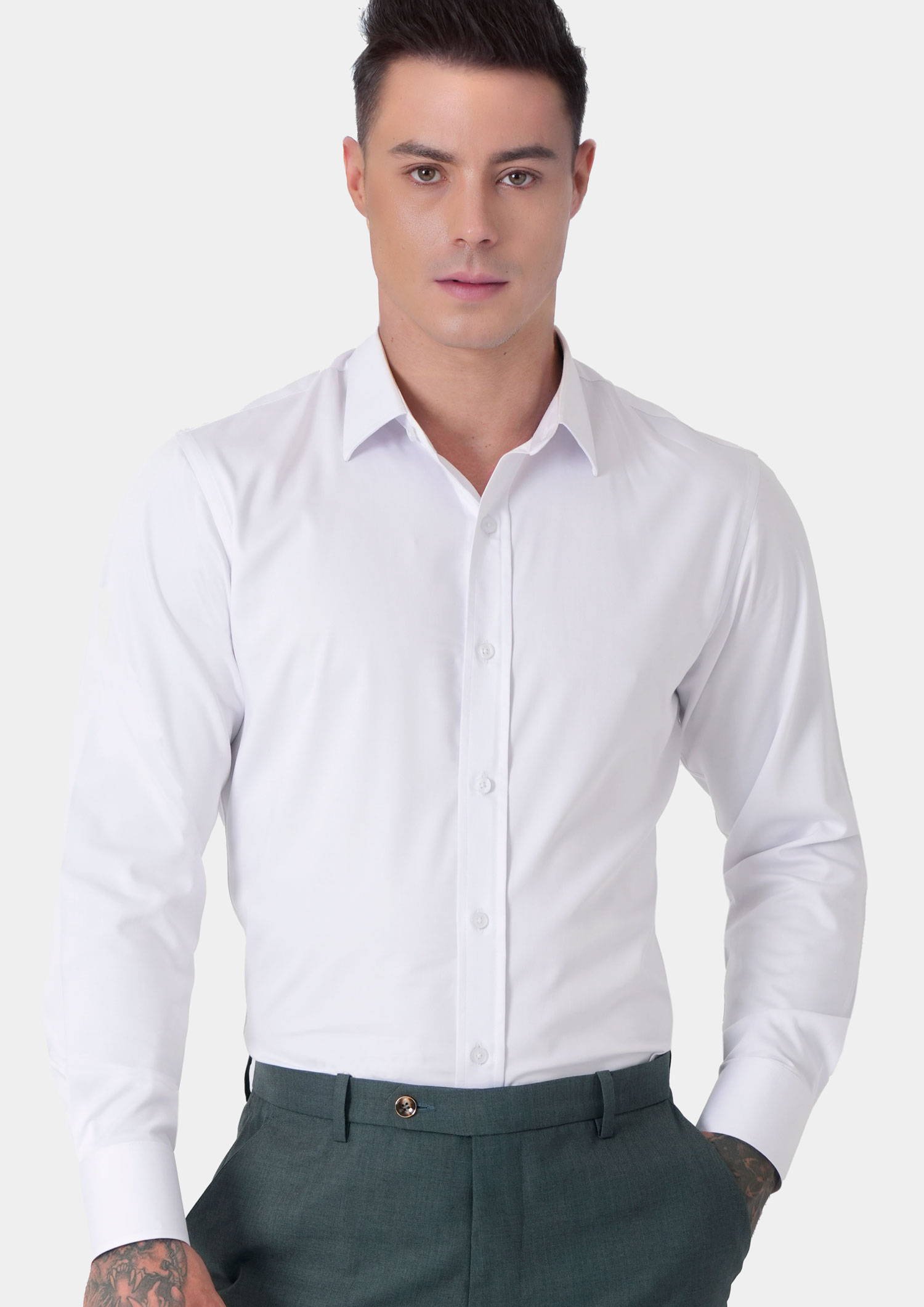 Shirt Fit Photos COMING SOON
The collar should be flush against your neck, snug but definitely not tight. You shouldn't feel constrained.
The torso should allow room for movement but without much excess fabric for a crisp, tailored look.
The sleeve shoulder seam should rest right at the edge of your natural shoulder.
The back should be comfortable but not loose. If the shirt is too loose, an easy fix is having your dry cleaner add dart tapering in the back.
The sleeves should finish just below the base of your wrist, with minimal bunching in the fabric.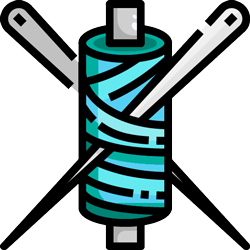 Our Fit Promise has you covered. Have alterations made within 30 days of receiving your order and we'll reimburse you for the cost up to the covered limits.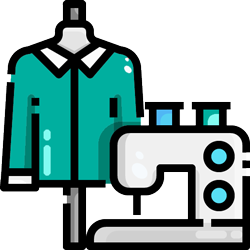 When local alterations isn't able to solve the fit issue, we'll provide a covered remake at no cost to you. Contact us within 30 days of order receipt.