Packages are delivered two to three weeks from order date.
We work fast - and can make and send out orders only a few days after they come in. Depending on current order volumes and carrier volumes - your order may take up to three weeks from order date to reach you. We recommend express shipping if your garment is for an event that's less than three weeks away.
Free shipping on orders over $300.
COVID19 IMPACT:
The global pandemic has adversely affected shipping times worldwide. If you need a garment for an event less than four weeks away, we strongly recommend choosing express shipping. While most orders are still delivered in two to three weeks, we currently cannot guarantee normal shipping times.
1: Measure & Cut
(1-3 Days)
Our team reviews all orders for measurement accuracy, and the fabric is hand cut for a true bespoke fit.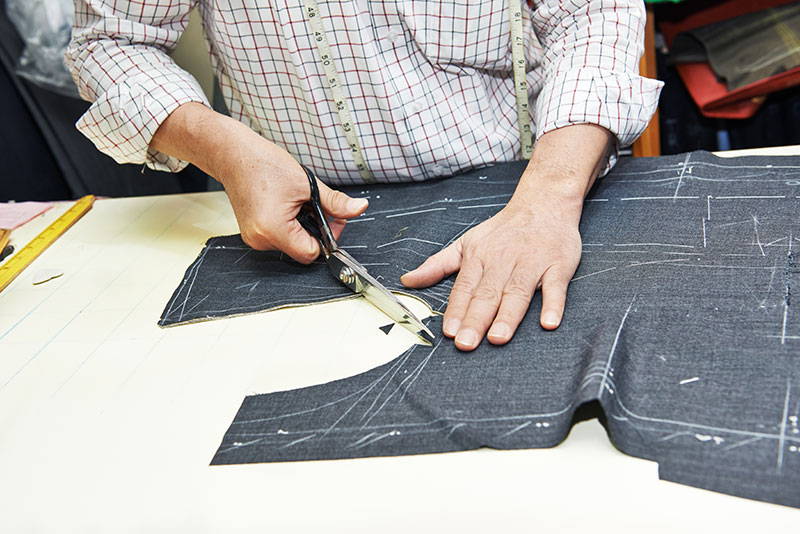 2: Craft & Package
(3-6 Days)
Your garment is constructed, then passes through quality control process before being pressed & packaged.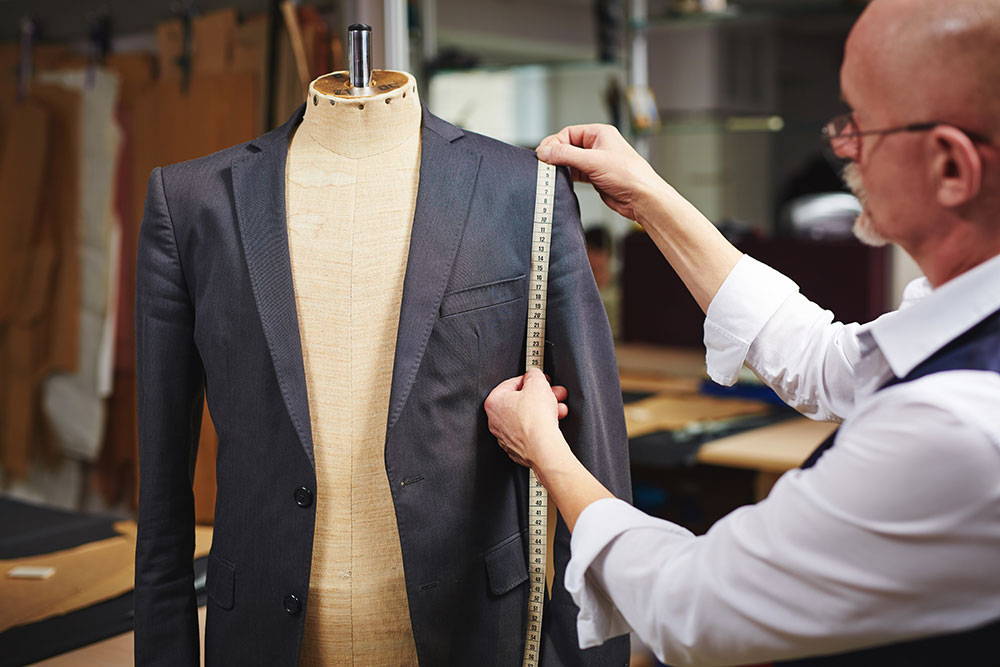 3: Ship & Track
(8-12 Days)
Each order is shipped within 10 days of order date. A tracking number is added to the order 24-48 after.
A blend of modern technology and
traditional world class craftsmanship.
A tracking number is added for every order within 48 hours of shipment. The tracking number can be found on order confirmation page, the link to which can be found in the Order Confirmation email, or from the order history section of your customer account.
Please be patient and do not reach out about shipping status unless more than ten days have passed since your order date. The fastest way to check on your order status is by viewing the order details from your account. You will be notified when the tracking number is added.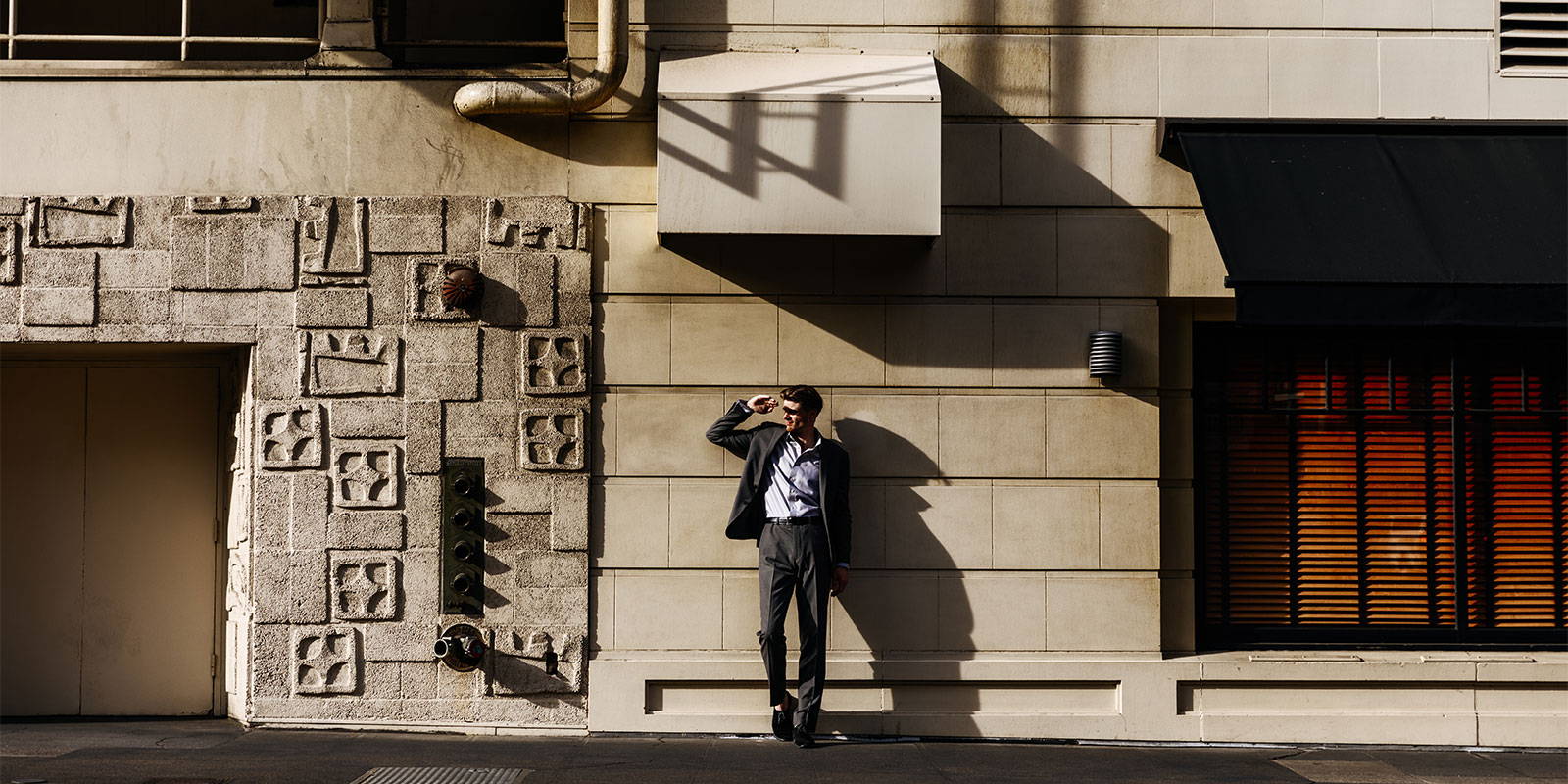 Regular Shipping (up to 3 weeks): free on orders over $300. $40 flat rate otherwise.
Express Shipping (up to 14 days): $50 for orders <$500 | $75 for orders $500-$999 | $100 for orders $1000-$1500
Express Shipping (up to 14 days):
- $50 for orders <$500
- $75 for orders $500-$999
- $100 for orders $1000-$1500