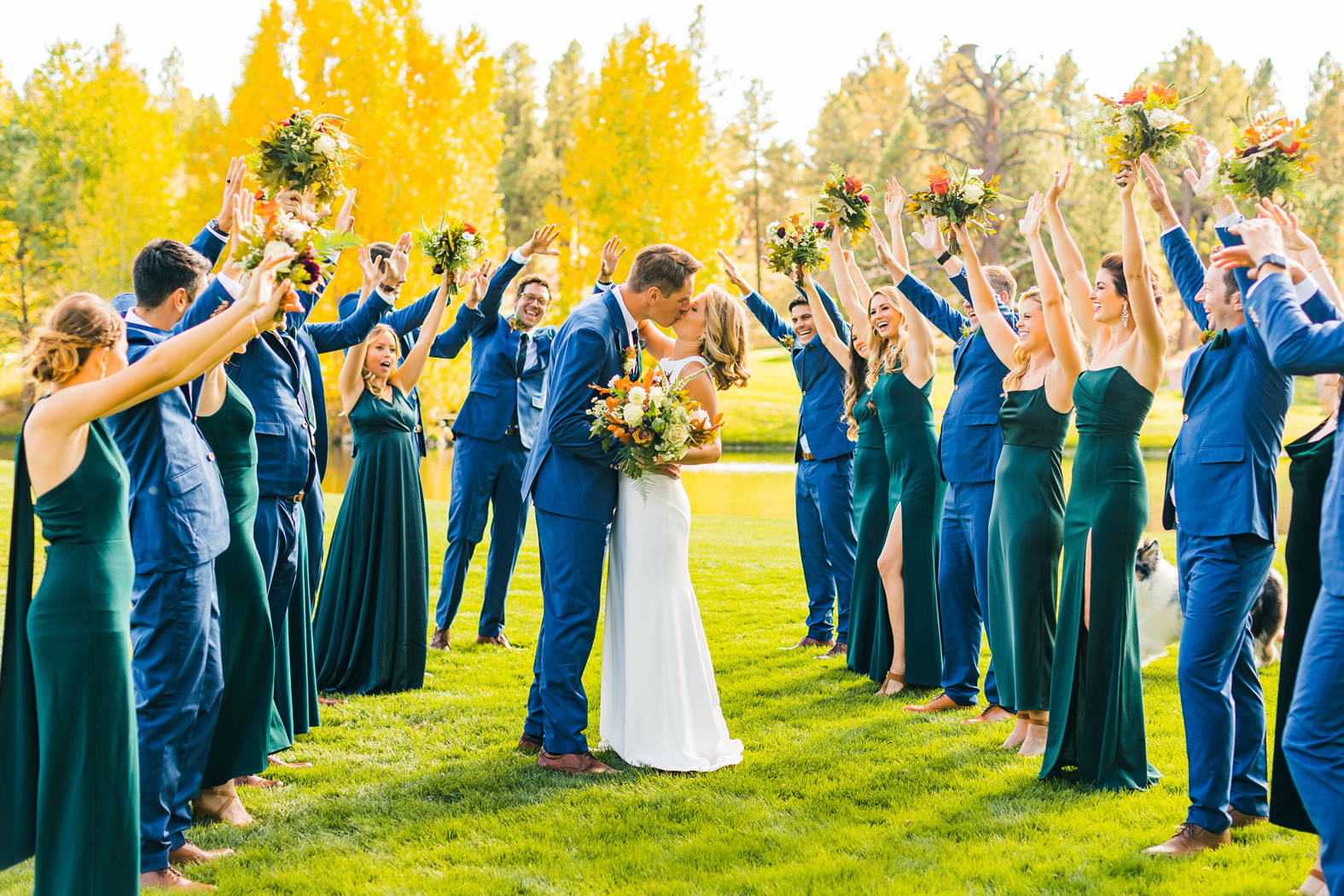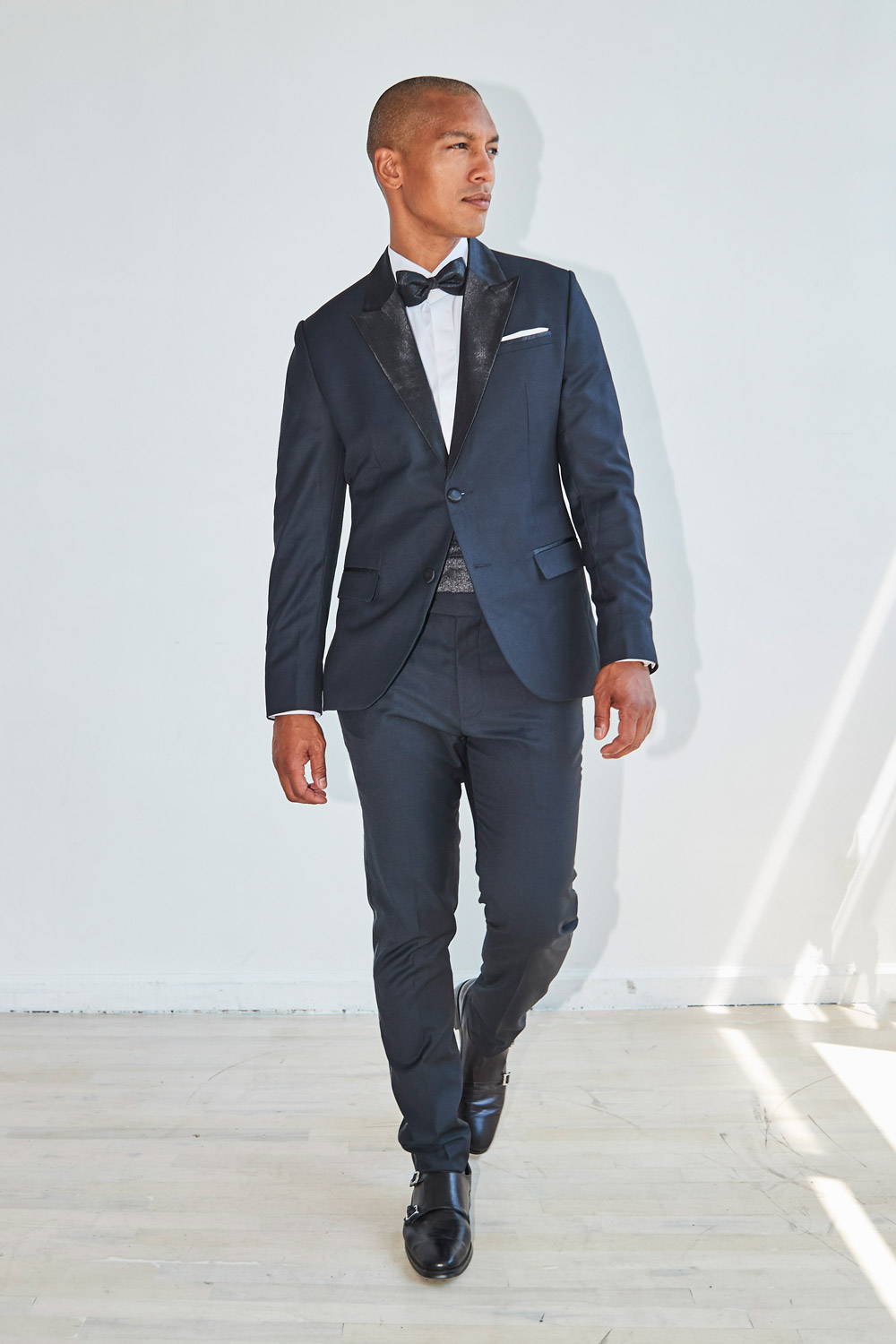 Whether you've chosen your theme or you're still looking for ideas, you'll find plenty of inspiration to help you decide on the perfect look.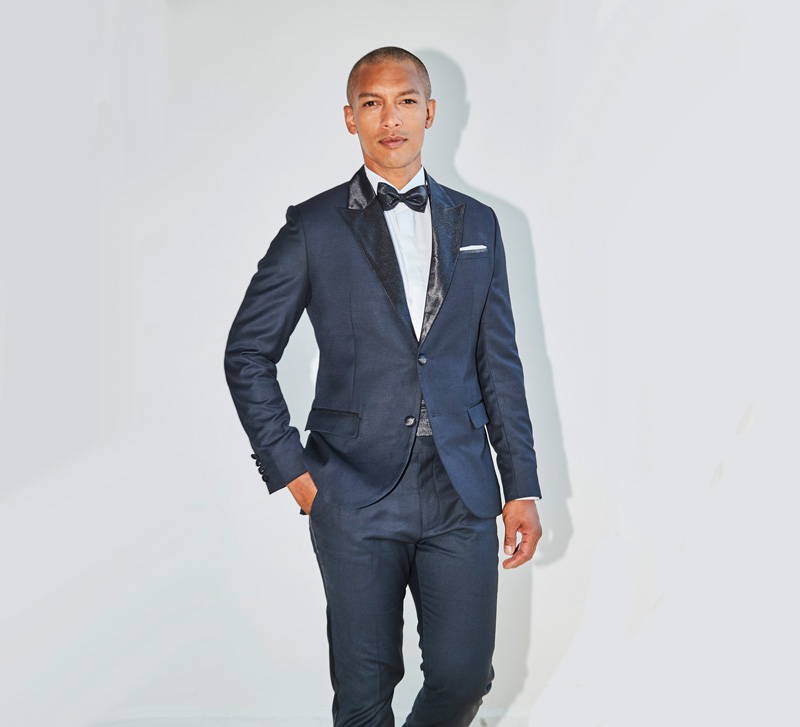 Congrats on your engagement! We're honored to have you consider a Sartoro suit for you and your groomsmen on the big day.
Every Sartoro garment is a unique, handcrafted masterpiece - made just for you. Our team of stylists can work with you to design a custom look that's exactly what you and your partner want for your wedding.
Our bespoke experience merges traditional tailoring methods with new-age sizing technology to provide exceptional quality garments that fit any size man, all for far less than traditional bespoke shops.
We make suiting up you and your groomsmen fun, easy and affordable - so you can focus on what's most important... enjoying the start of the next chapter of your life. All online - hassle free.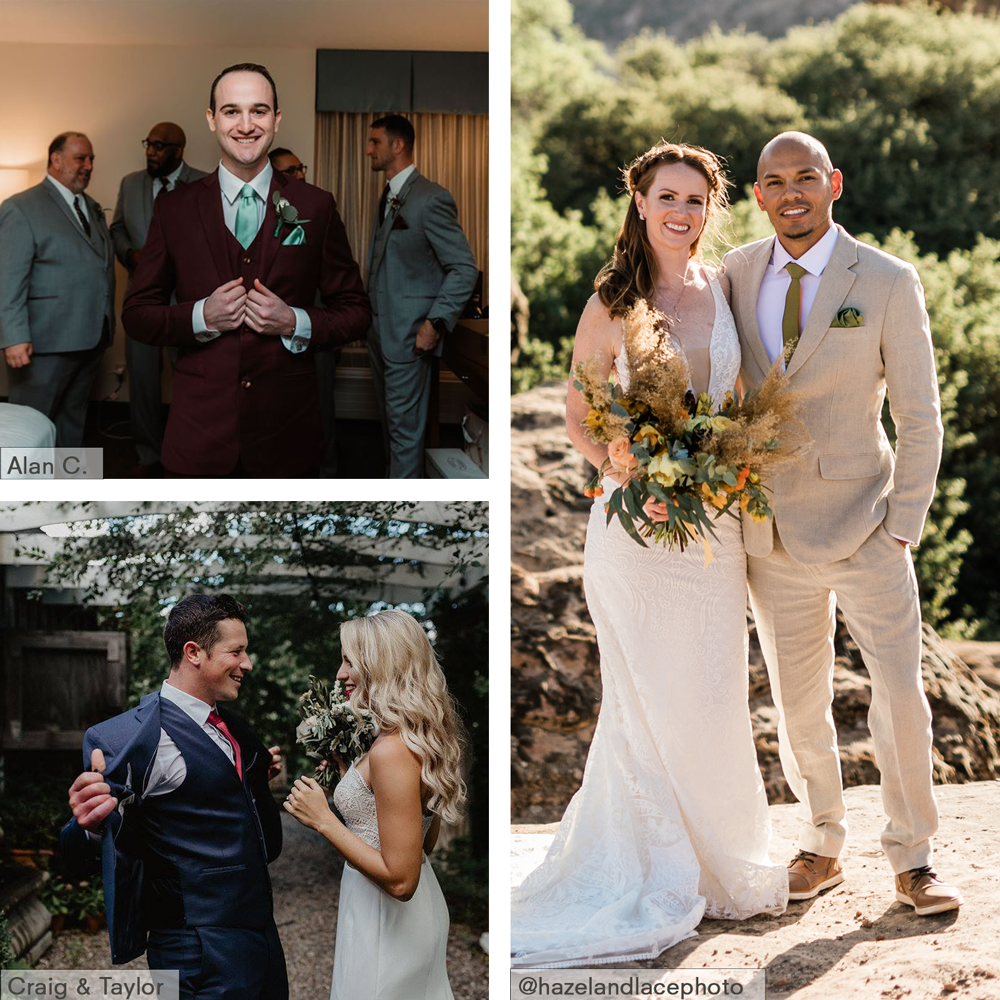 Anything is possible, everything is customizable.
From a rooftop to the beach to the park to your backyard, your outfits should fit the occasion. Whether blue or black, green or grey, twill, windowpane, or anything in between, design the perfect suit online.
We'll bring your vision to life.
At Sartoro, we've merged traditional bespoke tailoring methods with a premium online experience - perfectly suited for wedding parties spread across the country.
Every garment is a handcrafted for the individual client, and our structure allows us to deliver premium quality at prices far less than comparable in store shops.
Exceptional customer service is core to our brand DNA - and our reviews back that up. Each client receives a personal stylist who will be with you the entire way.
We're here to make your dream look a reality - you can schedule a free virtual wedding suits consultation through the link at the end of the guide.
We look forward to ensuring you look as good as you feel on the big day!
- Jordan, Andy & the rest of the team


Streamline the process for your entire party online… all in one place. Here's how it works:
Layout exactly what the groom(s), groomsmen and any other member of the party are wearing - including shirts, ties, pocket squares and more.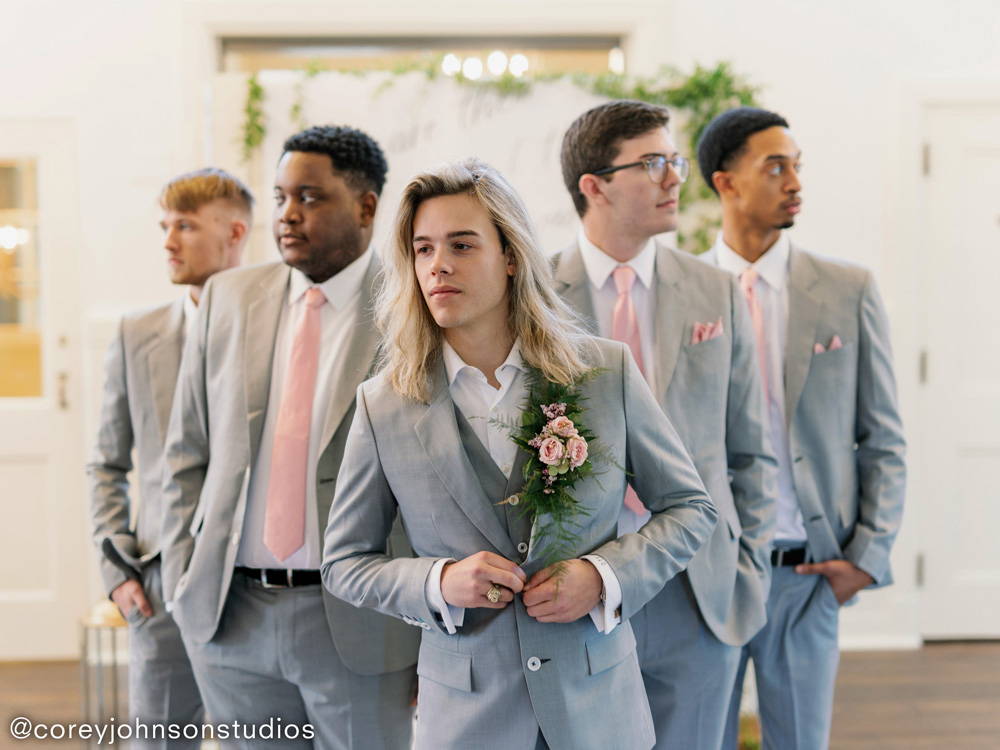 Add everyone and assign the outfit you want them to wear. We'll send out the invites for them to join your exclusive Sartoro wedding party group.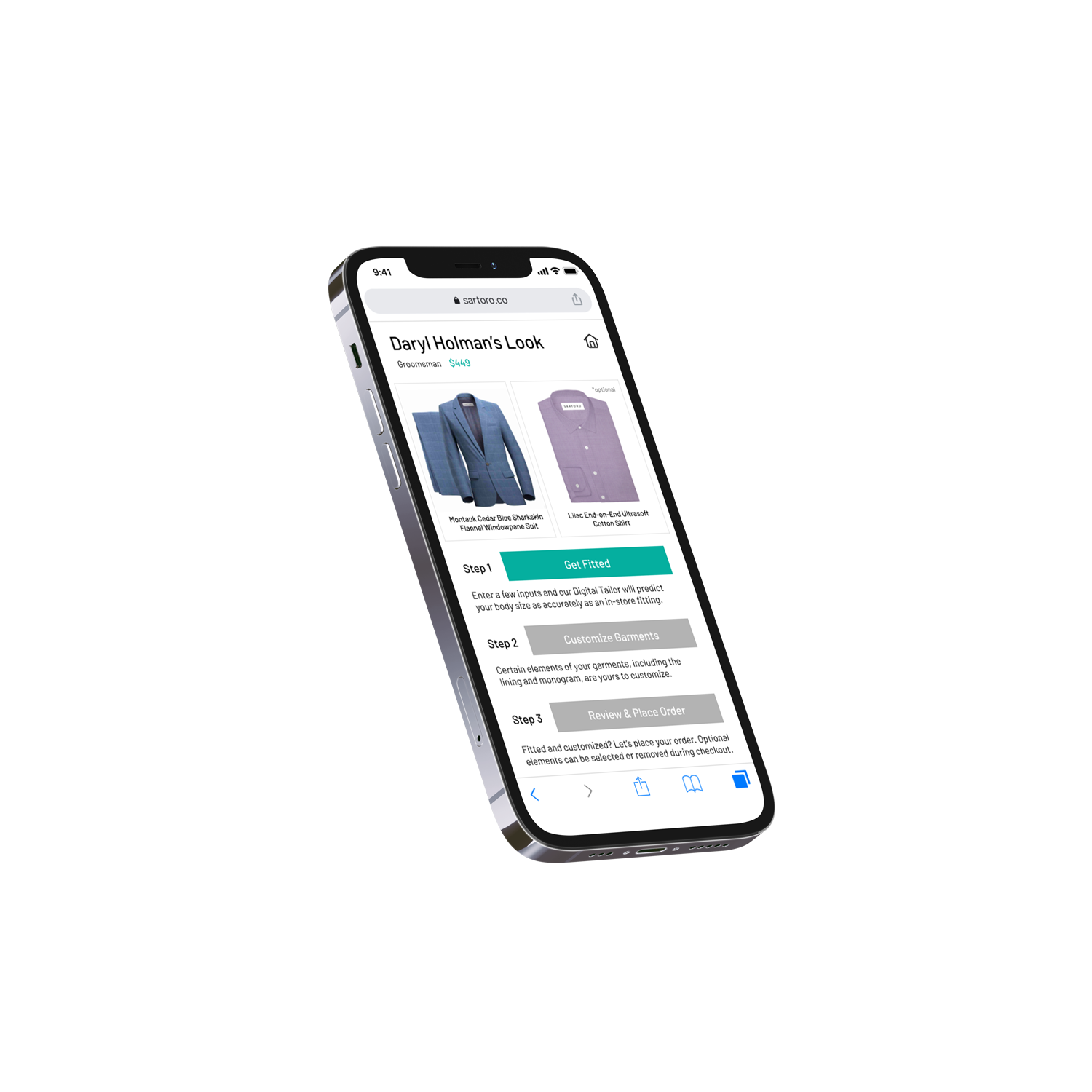 Each member has a personal page containing what to order and step by step instructions. No confusion, no incorrect orders.
We believe that in order to have the best possible experience, you should be 100% satisfied with the fit.
If anything about your garments isn't just right, you're covered with two great options:
Our garments can be adjusted both larger and smaller. Take the garment to any local tailor in your area, we'll reimburse you for the cost. Fast, easy.
In rare cases where the issue is not resolvable
by alterations, we'll remake the garment for free with all of the necessary adjustments.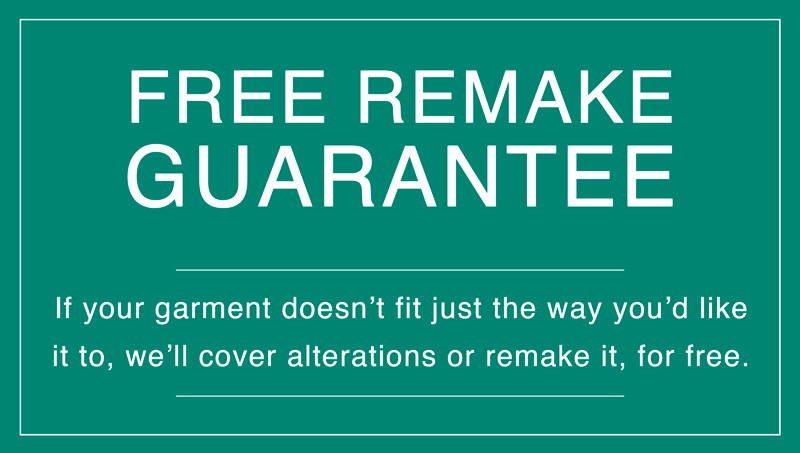 Your Groomsmen
Will Thank You
Sartoro custom suits not only look better - they're also a great deal.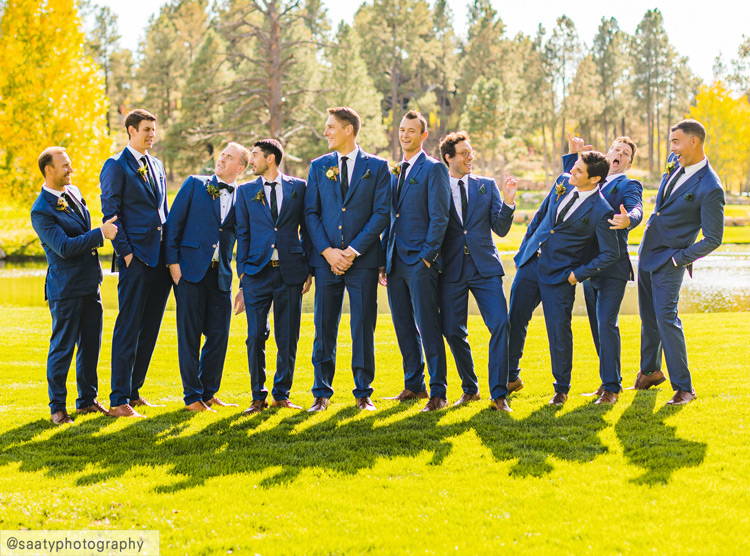 The cost of rentals can reach $250+… for a borrowed suit that "might" fit. Everyone looks better in custom made - their new favorite suit will be something they'll wear again & again for years to come.
You don't have to choose between looking great and staying within your budget.
Sartoro's all online model allows us to offer incredible value at reasonable prices. When you see your wedding photos, you'll be glad you went with Sartoro custom.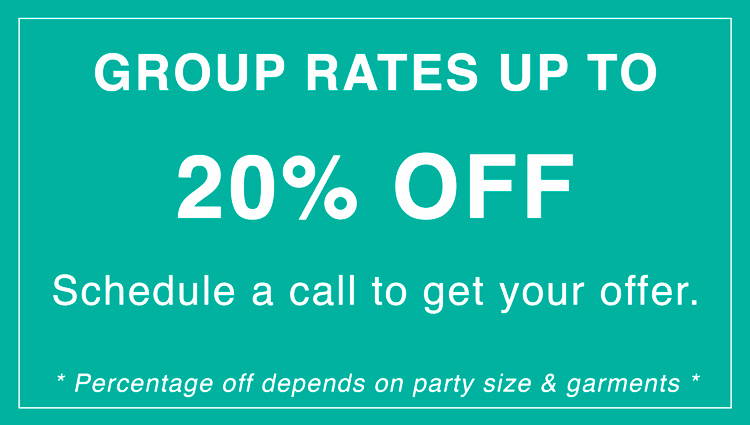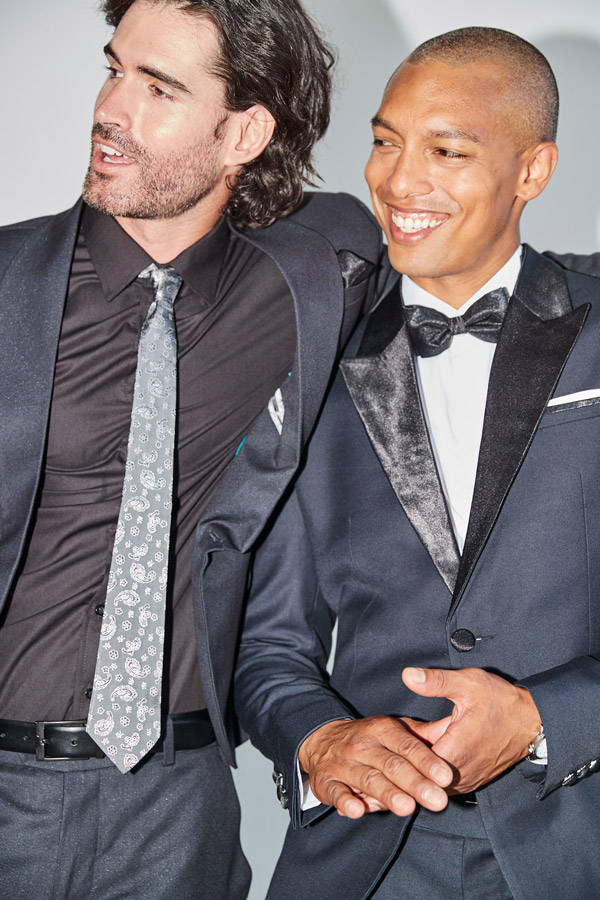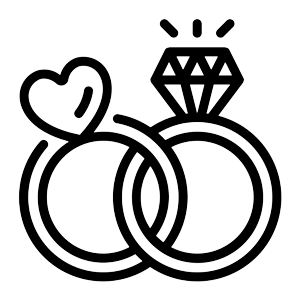 Schedule A Virtual
Wedding Consult
Get a quote & a plan for your dream look in 30 minutes.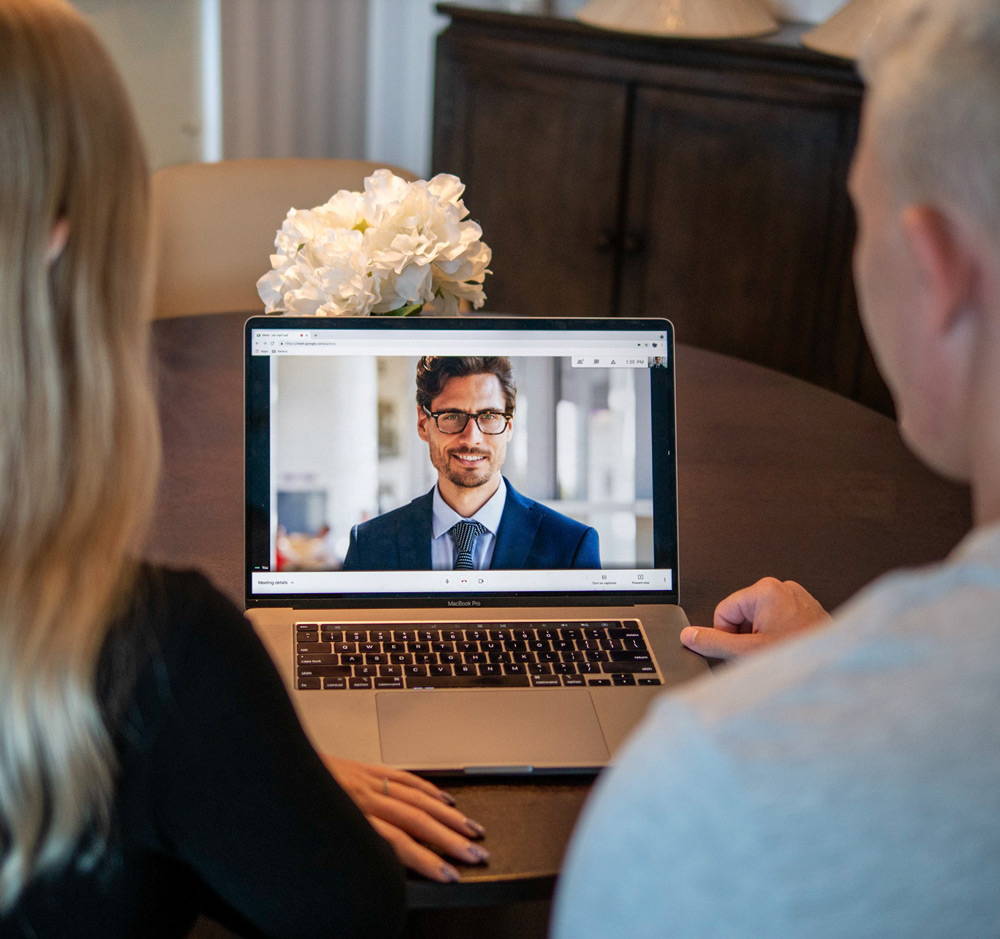 Whether you've found the look you love or are looking for more guidance, we're here to help! Meet with a member of our team to go over your vision and ask any questions you may have.
There's no cost and no obligation. We'll work with you on your budget, send swatches of your favorite fabrics and bring your wedding suit vision to life.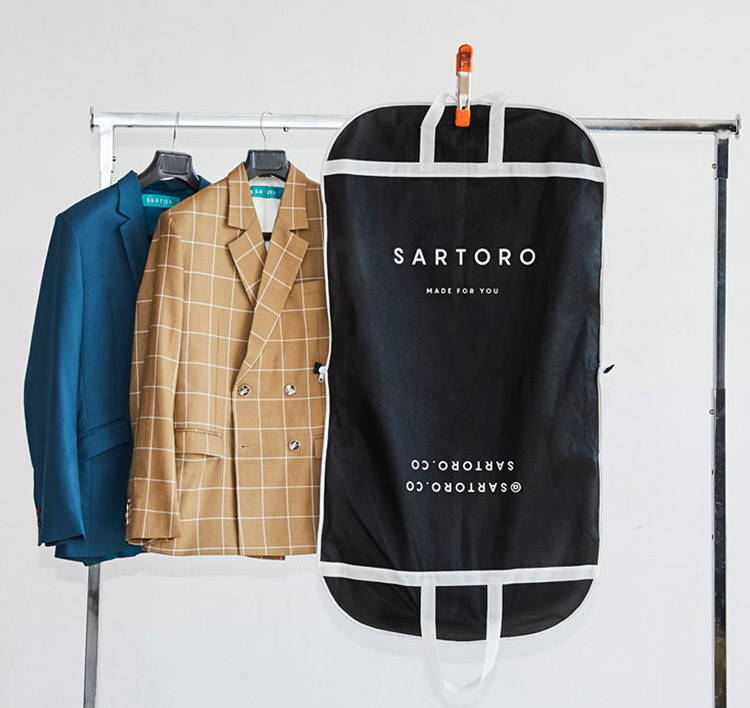 Sara & Evan - @saatyphotography