How To Dress Up Your Wedding Party… Without Breaking The Bank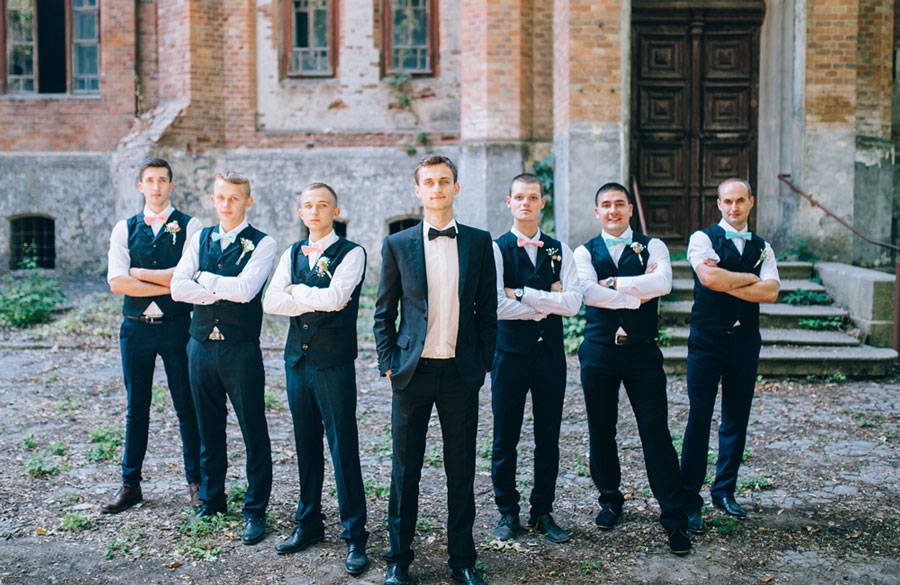 We get it. Weddings are ex-pen-sive. Your big day is almost guaranteed to put an equally big dent in your wallet. Venues, food, beverages, flowers, photographers, accommodations… the list goes on. And you want you and your groomsmen to look just as sharp - but asking them to spend $700+ on a custom suit might be a bit much. Sartoro is here to help.
We love weddings - and we have fully customizable, high quality, affordable options for wedding parties. Whether your wedding is in a big city, on the beach, out at a farm, or anywhere in between - our stylists can help you pick out the perfect style for the occasion. Better yet, wedding parties of four or more get special rates to help make purchasing a great outfit for the occasion reasonable for both you and your groomsmen.
Wedding party discounts depend on the number of people and the options you're selecting. Special perks available depending on your selections - we offer great perks for bundling in shirts, ties, pocket squares, and even gifts for the groomsmen. And each groomsman can place their own order, no need for the groom to manage the entire process. Reach out to us at weddings@sartoro.co and a member of our weddings team will walk you through the process and set up you and your party with a unique discount code to help you save big for your big day.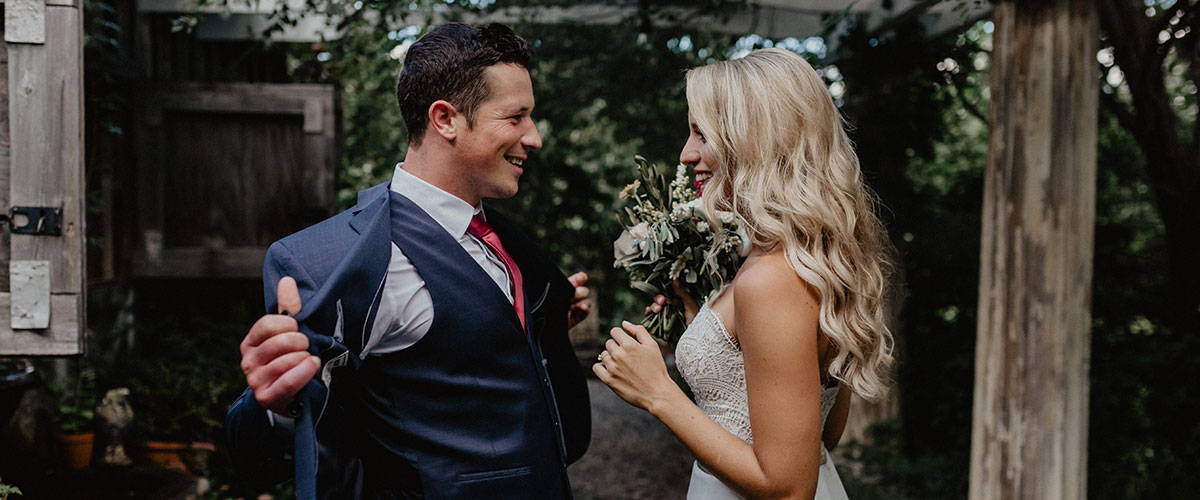 ---