How To Accessorize - Finishing The Look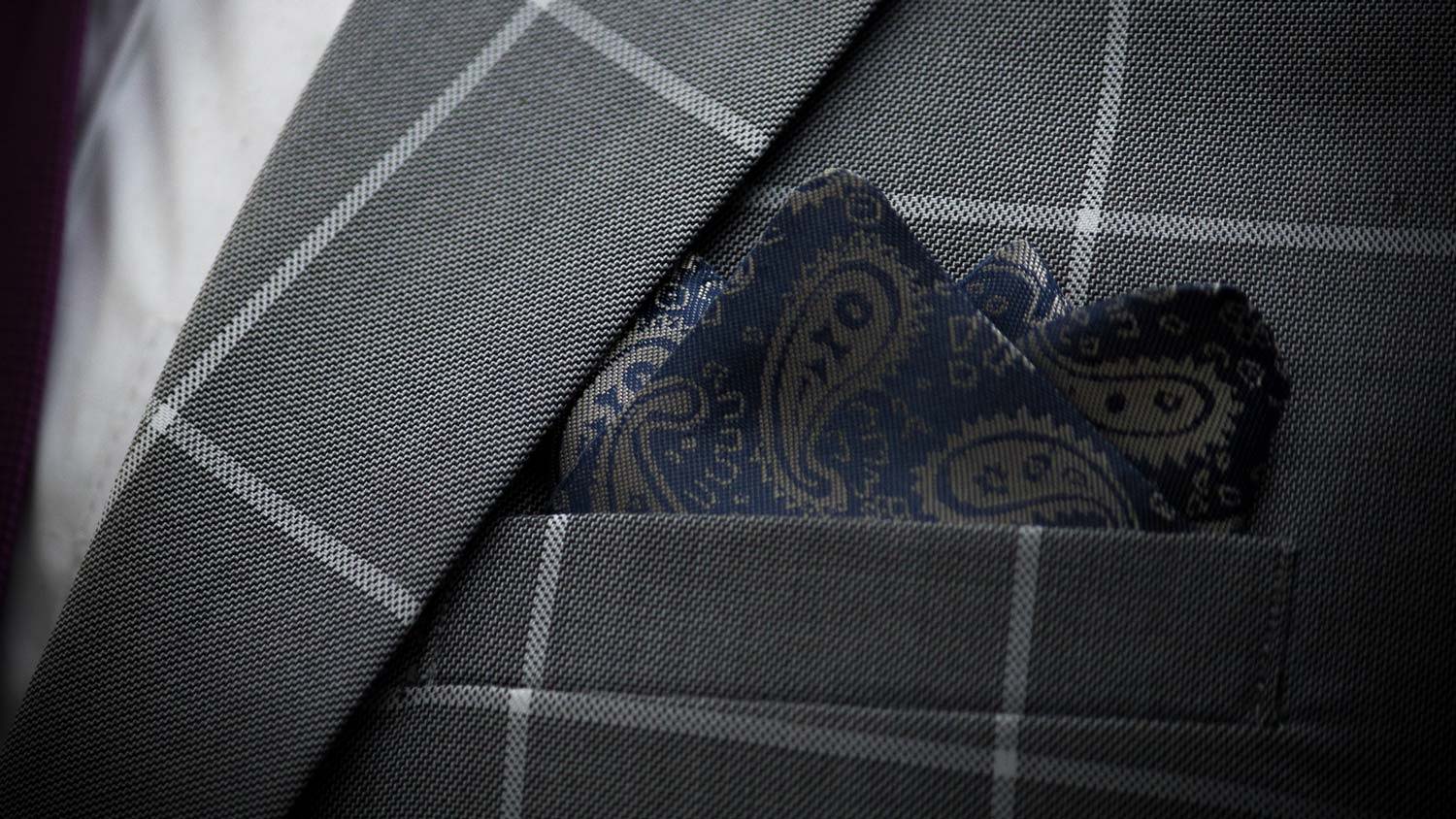 Accessorizing can be hard - you may or may not want to draw attention to yourself. The event you're attending will most likely dictate the appropriate level and type of accessories you choose to adopt. Whether or not you want to make a statement with your outfit choices is largely a matter of personal preference... but there are some best practices to follow. So below you will find some helpful tips on how to accessorize a suit for any occasion:
Colorful and unique shoes generally work best when you keep the rest of your outfit as simple as possible. You can use your shoes to show off some bold colors, prints, or patterns that can help distinguish your appearance and add a level of flair to your outfit.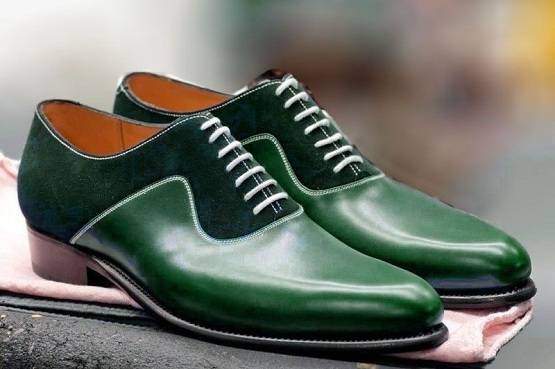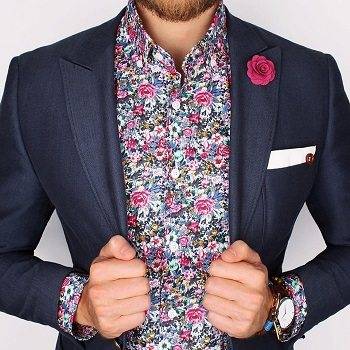 Adding patterns is one of the easier ways to make your suit pop. While wearing a simple suit, you can pair it with a patterned shirt or tie (not both) that will make your suit pop.
No matter if your suit is dark-colored or light-colored, a nice pattern is always a great way to accessorize.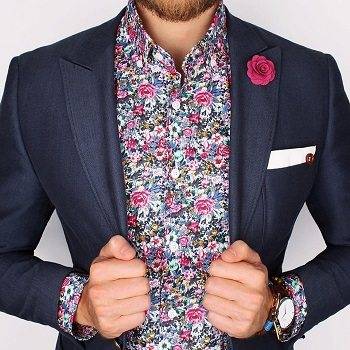 No matter your age, suspenders are a great way to add a bit of flair to your suit. Depending on the event you're going to will determine the type of suspenders you wear; either a more formal or more casual look.
Don't be afraid to incorporate suspenders into your attire, just don't wear them with a belt.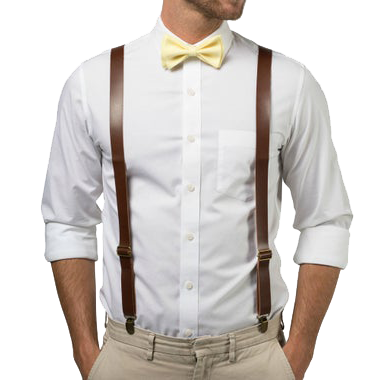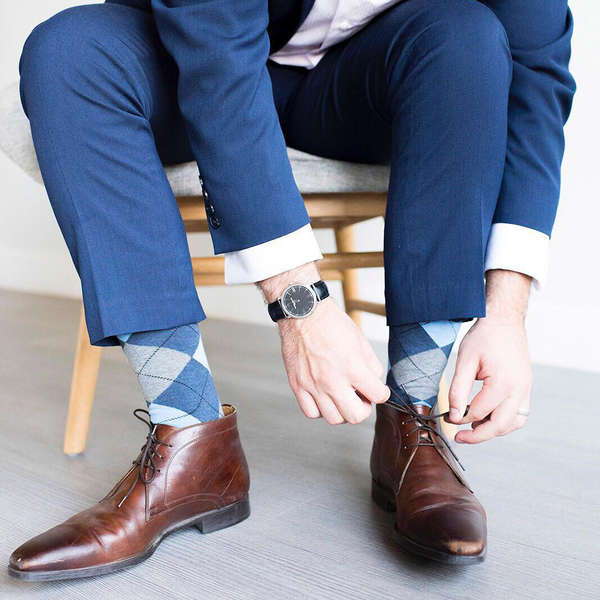 Probably one of the more common ways to make your suit stand out, colorful or patterned socks gives your suit that little bit of edge you may be seeking.
Pro tip - go high quality. Well made socks are long enough to cover your entire calf muscle, helping hold them in place and avoid that ugly clumping around the ankles.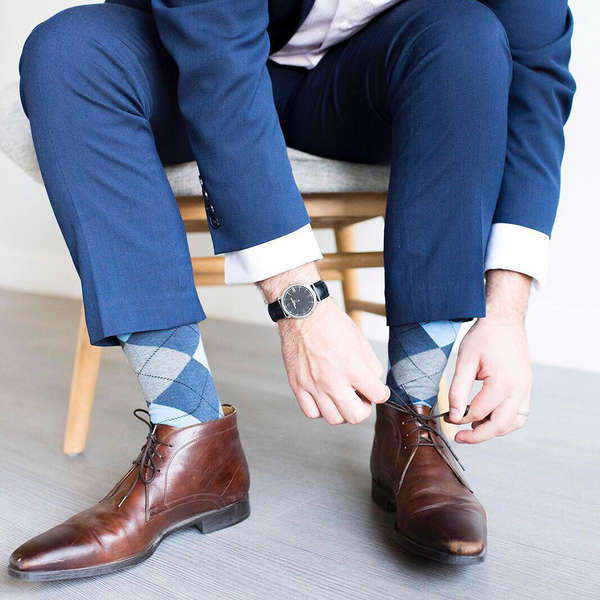 Watches are great for any occasion, especially the more formal ones. You don't need to drop thousands of dollars on something extravagent. You can find many great timepieces in a variety of price ranges, starting around $200.
Look for high-quality brands that have a proven and lasting track record, and opt for simple and subtle rather than loud and ostentatious.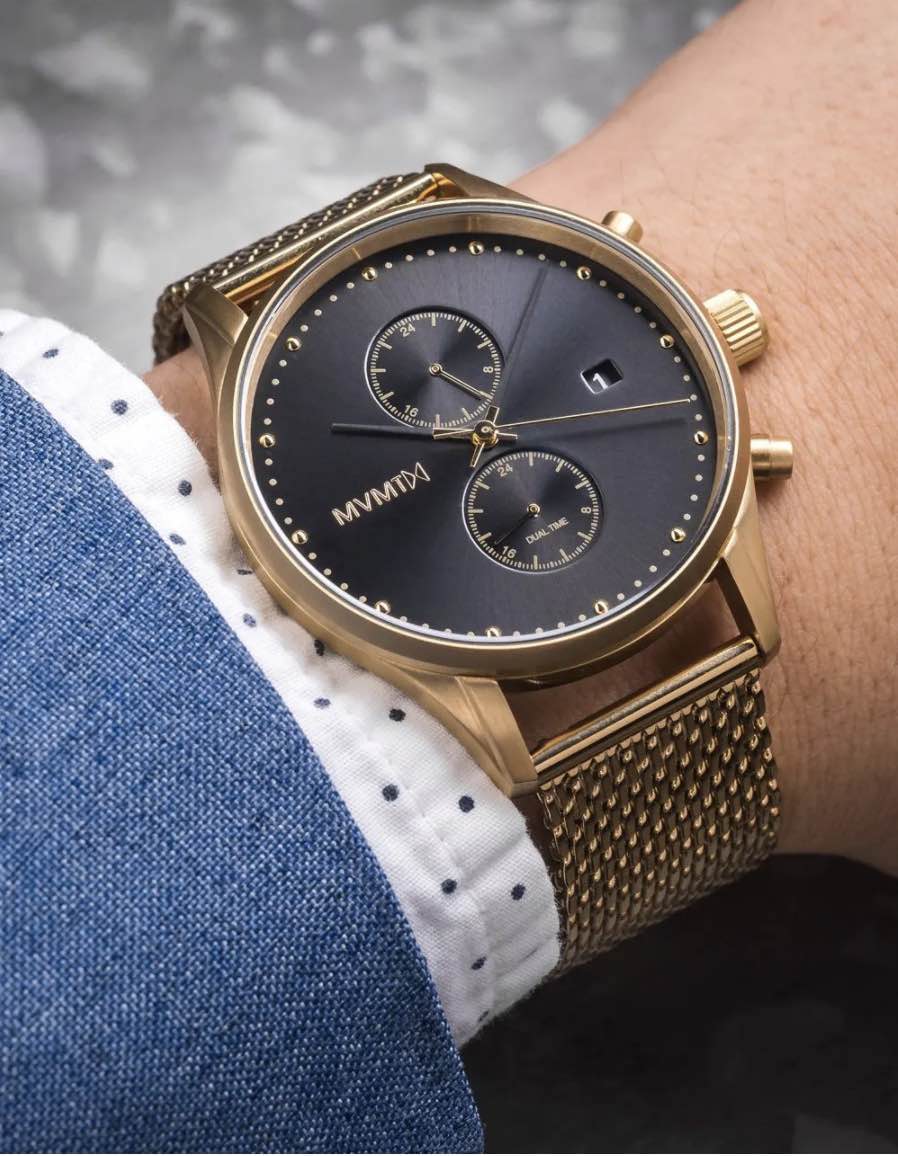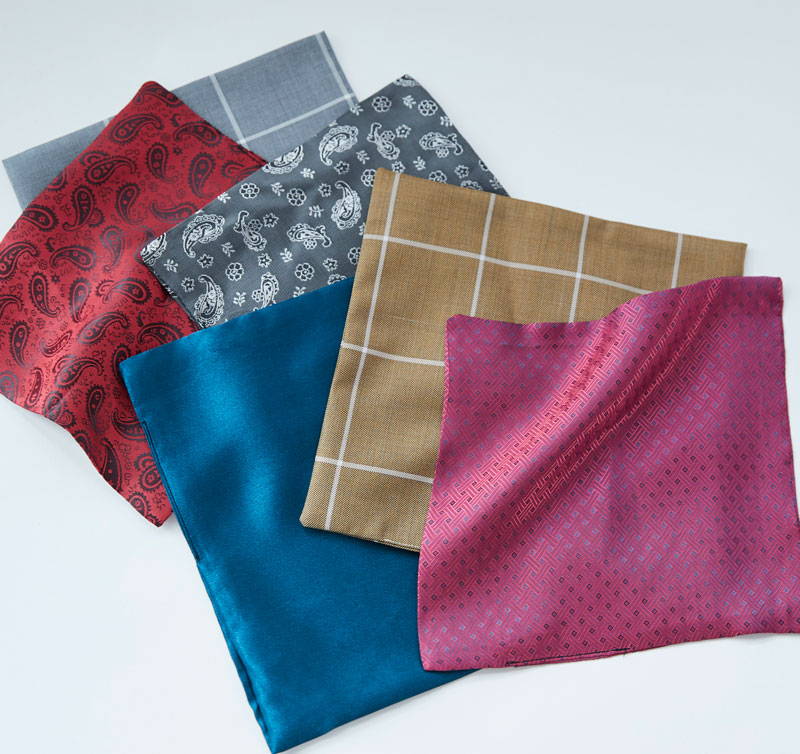 Pocket squares are a great way to accessorize your suit. Your pocket square should complement your tie, NOT necessarily match it. Pocket squares are an easy way to experiment with bold colors and patterns, especially if your tie isn't as flashy.
Explore the different ways to fold pocket squares on Youtube - there's everything from the basic to the quite extravagent. Sartoro offers pocket squares that match your lining.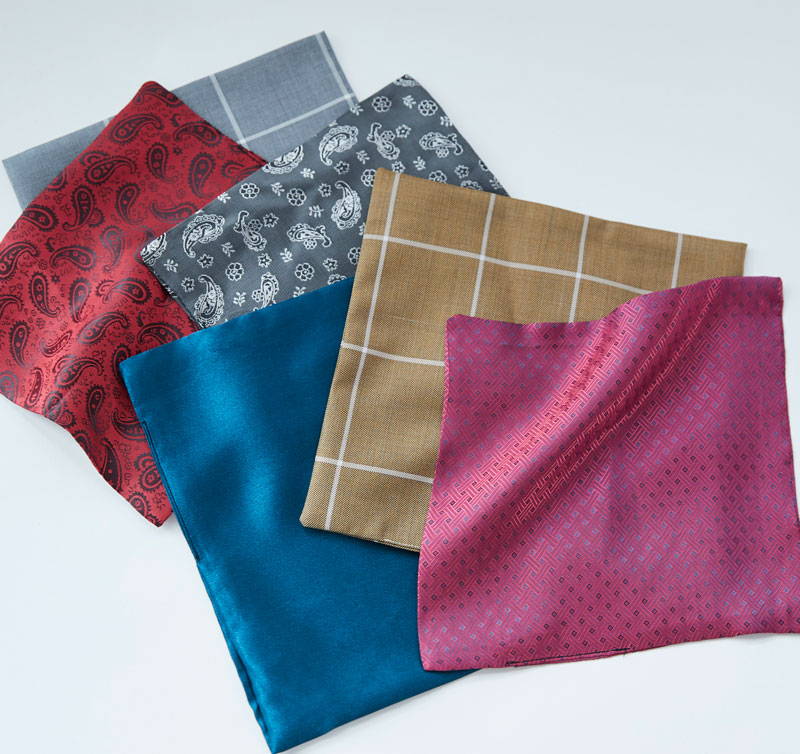 Scarves are by far one of our more favorite accessories during the colder months of the year. But that doesn't mean you can't opt for one during the spring and summer months. During the summer months, stick with a lighter fabric and opt to wear a scarf in lieu of a tie.

Your scarf should complement, not match, your jacket - distinct patterns are a plus.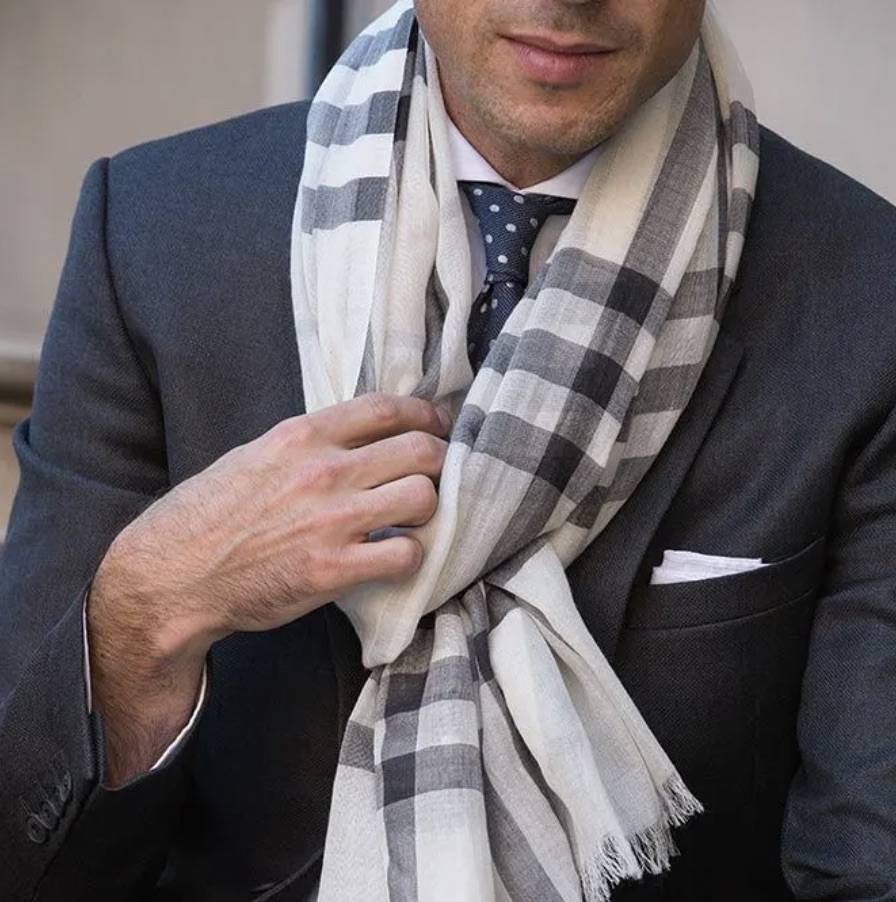 When you're dressed up, don't bring your outfit down with a low quality backpack or bag that doesn't fit the rest of your look. This isn't to say you need a briefcase - you don't. But a conservative leather or canvas back adds a touch of sophistication without being flashy.
Pro tip - don't stray far from black or brown color. Dark brown works well with the widest range of outfits.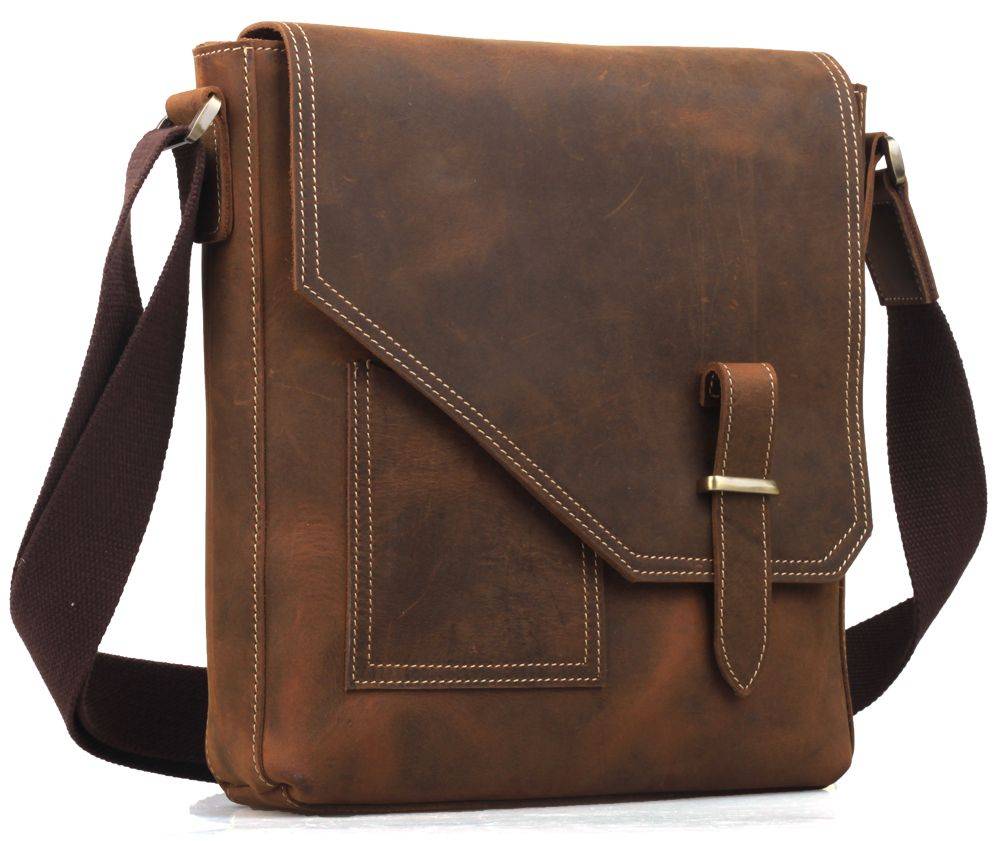 A subtle and simple way to distinguish your look, tie clips (or tie bars) come in many shapes, sizes and colors.
If you're wearing cuff links as well, the metal of your tie bar should closely match your links.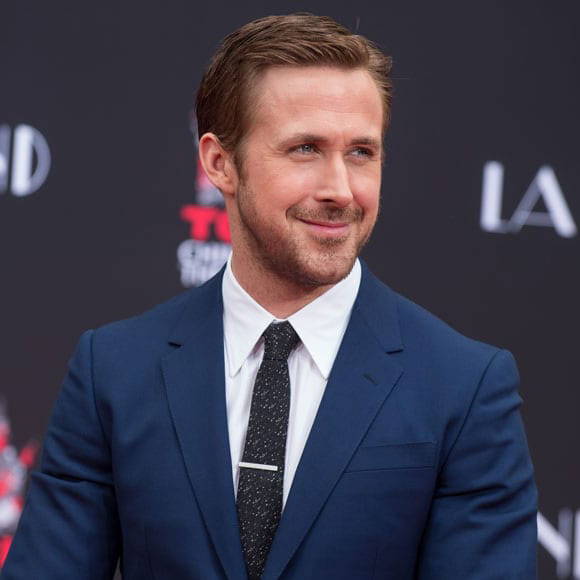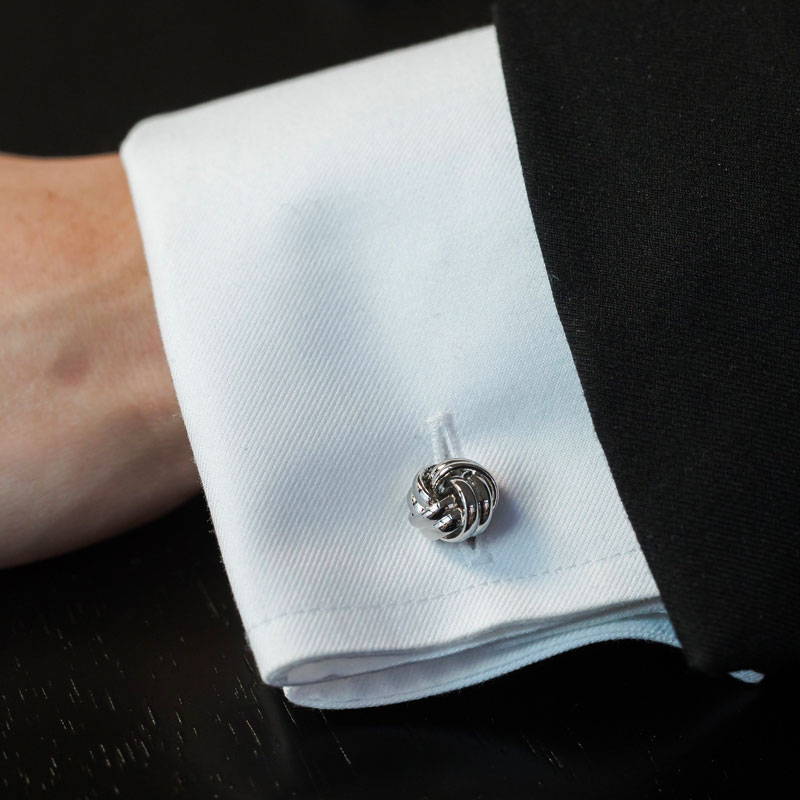 While traditionally associated with formal evening wear, cufflinks offer a unique way to show off your style and can be used to spice up any long-sleeved shirt with the requisite holes in the cuff.
Available in a wide array of shapes, sizes, styles, colors, and materials, cuff links are a relatively simple way to distinguish your look.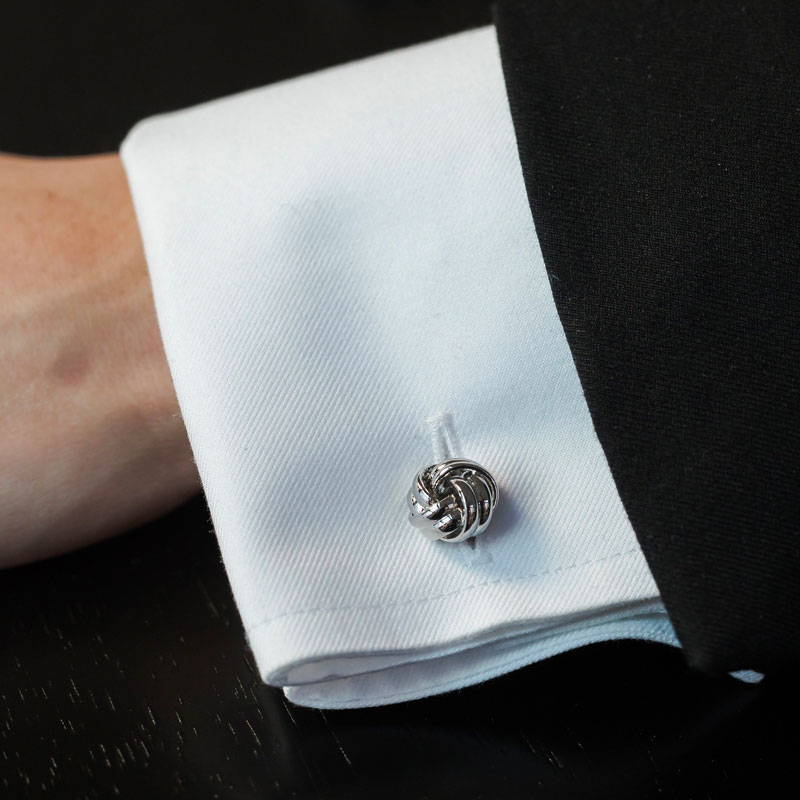 All in all, there are dozens of creative ways to accessorize your suit and your look. Start small - too often people, in attempt to look stylish, overdo accessories. Too much comes off as try hard, defeating the purpose of styling your look in the first place.
---