the time to start with custom suits is now
Buy your first Suit & add any shirt with it for 70% OFF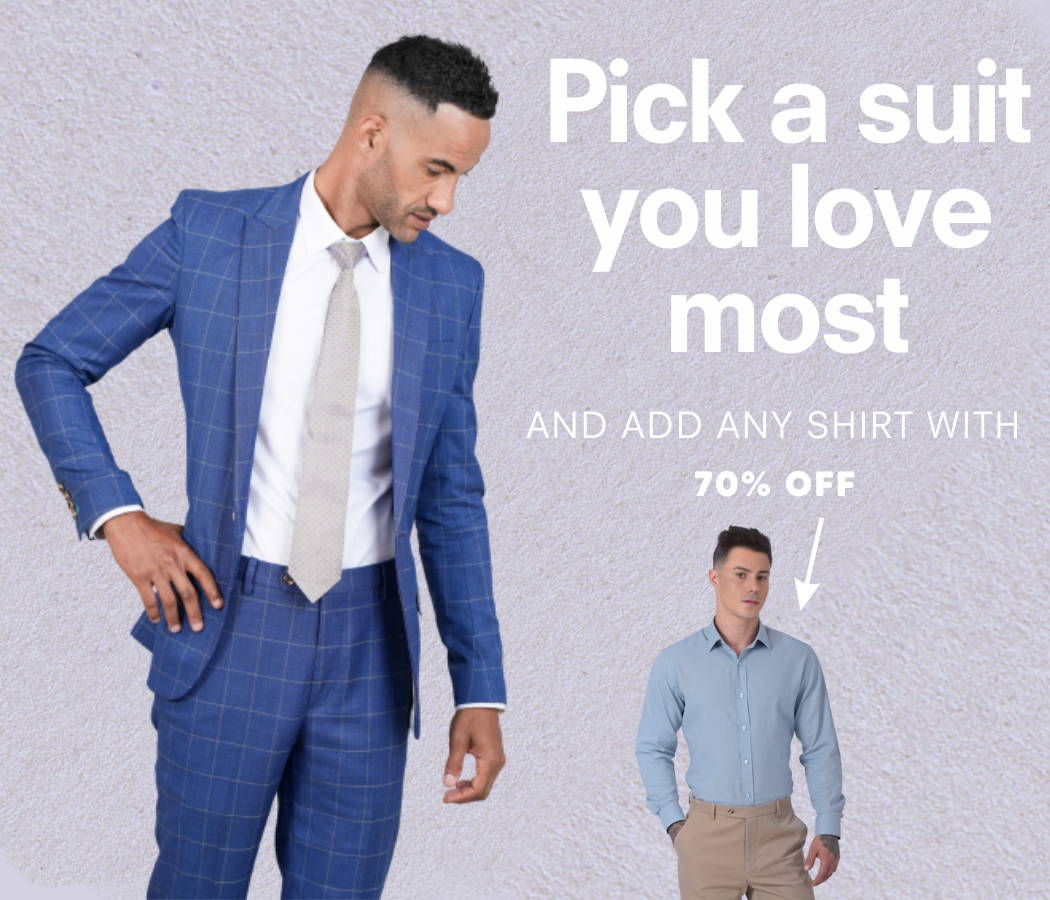 Suits have reached our consumers
Fit precision with our Digital Tailor
Seconds to get fitted, no tape measure required
Combinations possible with our configurator
these people knew what was good for them

"Sartoro made the process super easy; didn't have to go into a fitting room, delivered in a timely manner, and no alterations needed..."
"I can't wait to see all of the men in our daughter's wedding wearing these beautiful green suits! It's going to be such a handsome precession 😍..."

"This garment is exceptional. The customer service was incredible. I love the fabric. It breathes and moves with ease and fits so well..."
70+ Styles & Fully Customisable Suits
a Sartoro custom suit Will Make You Feel Like A Winner
Create Your Full Sizing Profile In A Minute Online With Our Digital Tailor

If Anything Isn't Right, We'll Pay For Alterations Or Remake It Free

Comprehensive Customisation

Design Your Suit From The Ground Up With Our Immersive Suit Design Tool

We Offer The Fastest Shipping On Custom Suits In The Industry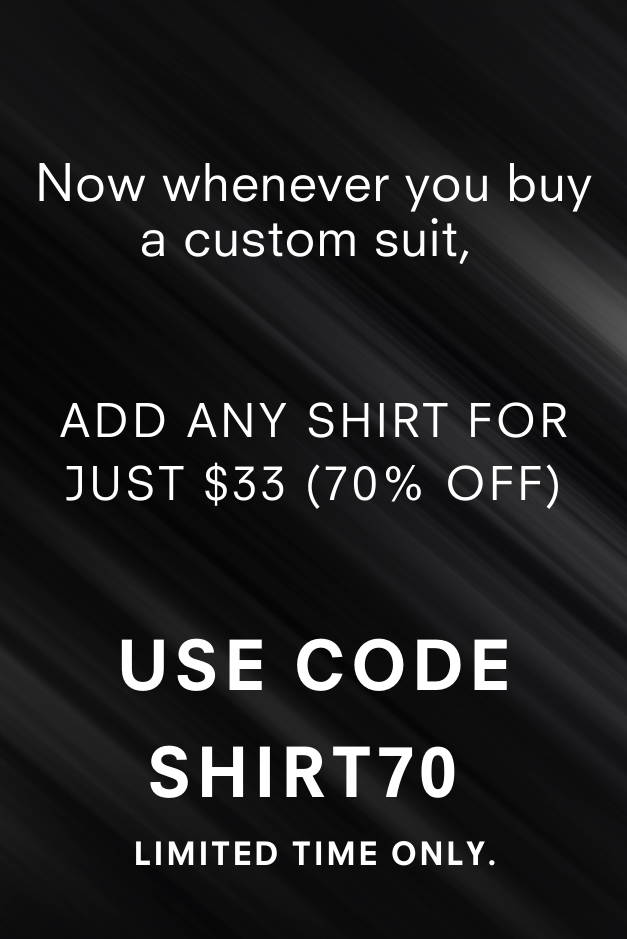 Get Started On Your Suit And Save 70% On The Shirt You Buy With It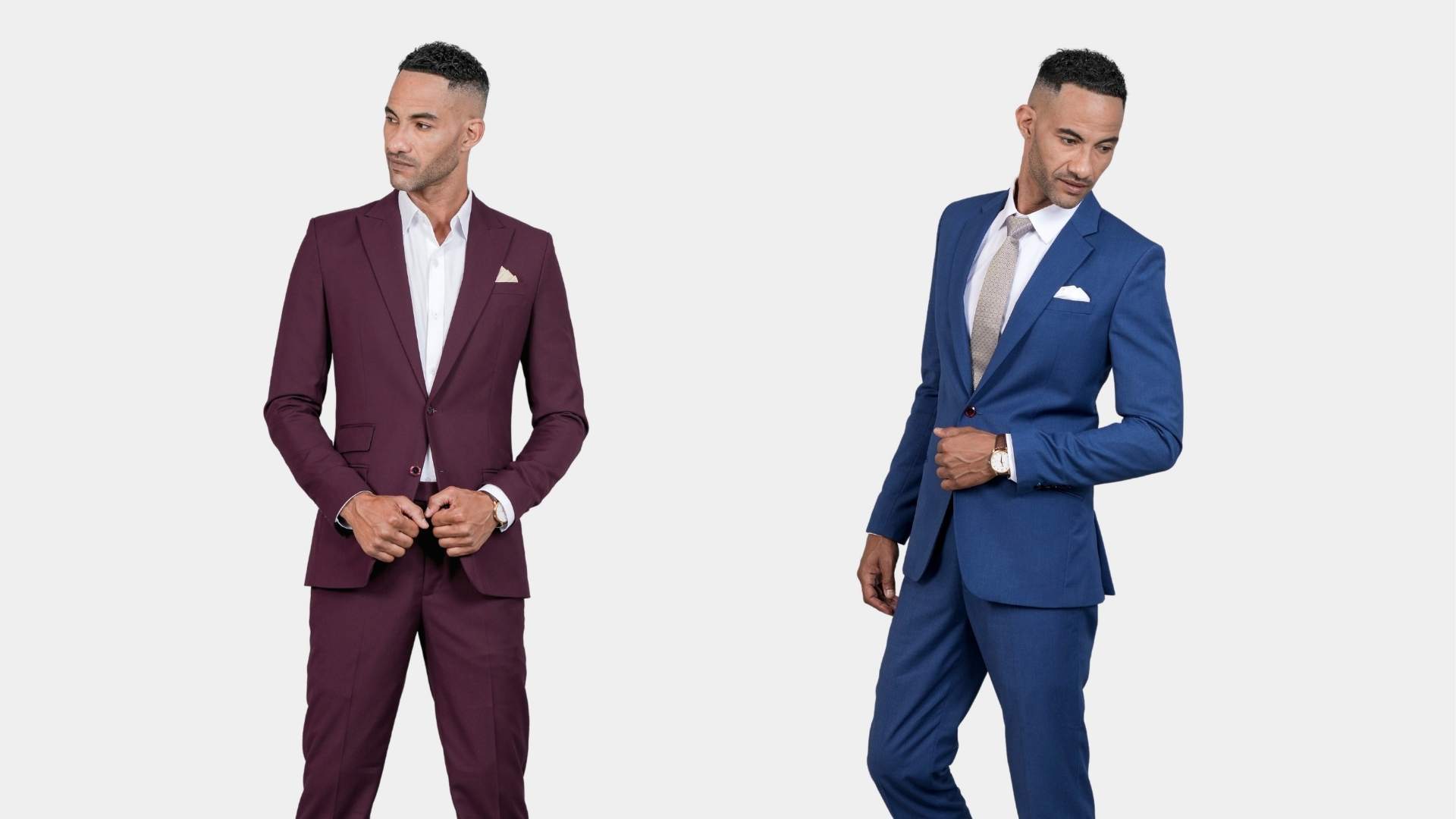 Check out our best-sellers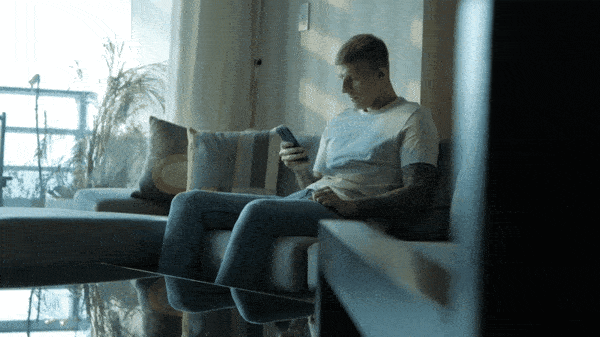 We guarantee you a great fit